The Tudor House 1937-c1967
The Lady Jane c1967-c1986
The Waterside c1986-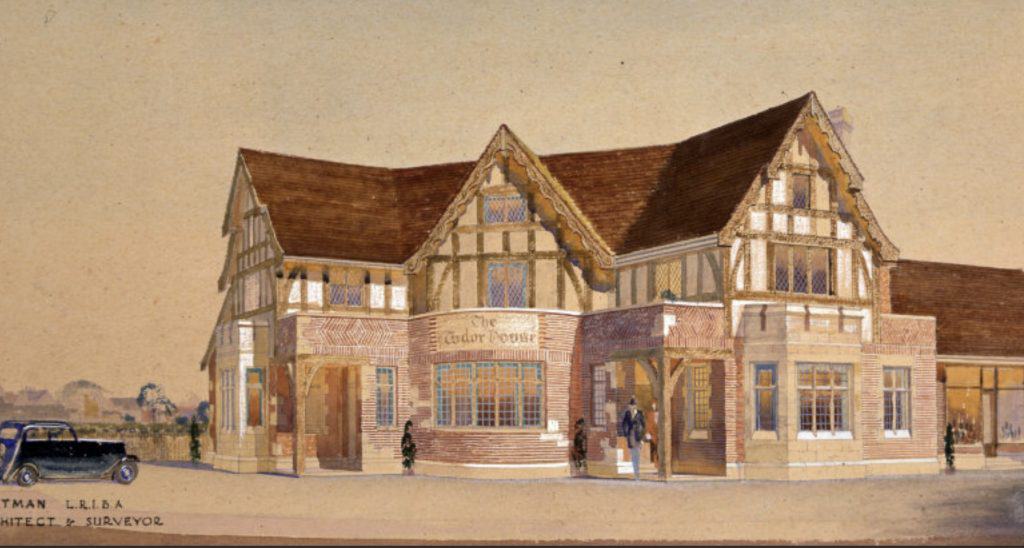 Built in 1938 The Tudor House, Ferry Road, Shoreham was designed by SH Tiltman – noted for his earlier designs of the Shoreham Municipal Airport Terminal building (1933).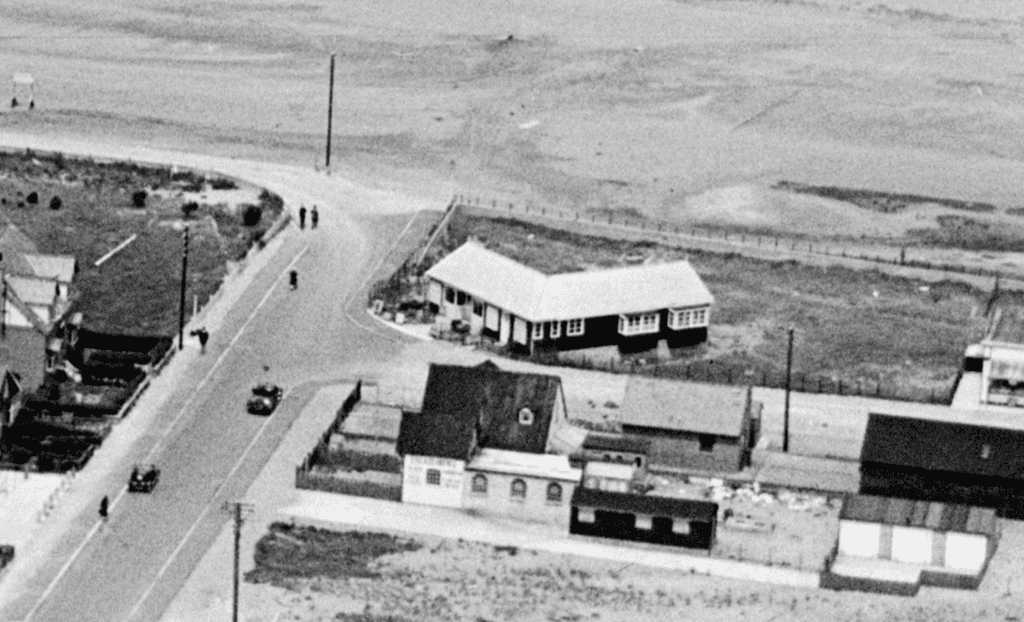 Before the Tudor House was built there was a single storey hutted shop (from 1924) on the corner plot (no. 4 Ferry Road, Findlater, Mackie and Co. wines & spirits seller). The plot was lower than the road level, hence the lower level of the garden and parking to the rear of the current Waterside pub.
Due to its proximity to the strategic footbridge crossing The Tudor House was requisitioned by the military during the second world war. Canadian soldiers were billeted there. By the mid-60's it was renamed The Lady Jane, and again after refurbishment in 1986 to The Waterside.