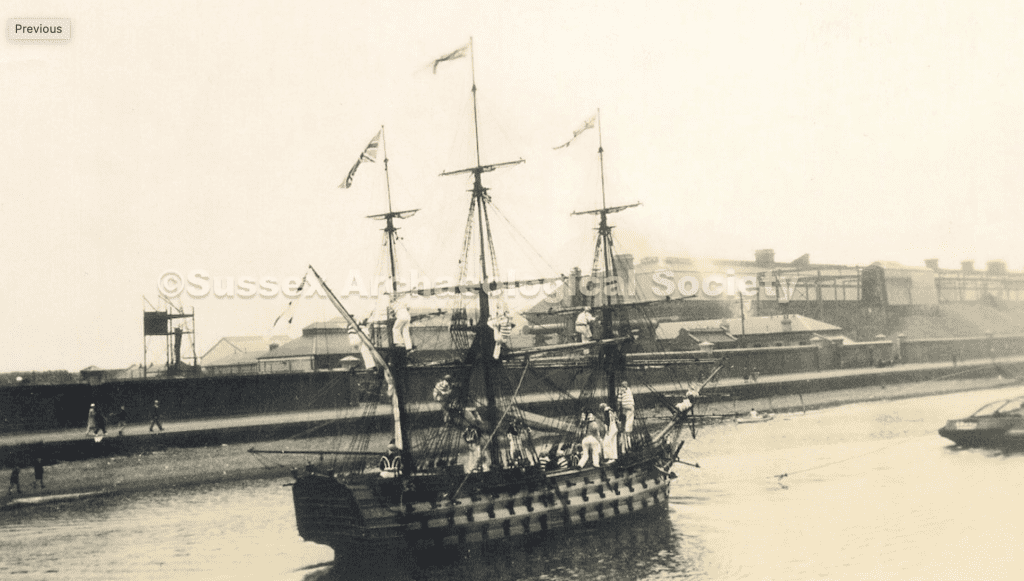 A unique 1:4 scale sailing model of HMS Victory made a rare visit to Shoreham sometime in 1935. As a consequence of a wager between two naval officers a model, about 46ft long was built in Gosport in 1935. It was exactly based on the HMS Victory lying in Portsmouth dry dock No. 2 at the time, as she looked after her restoration 1922-28. This giant model set sail with crew (full size!) to prove that the original ship had indeed been a man-of-war with outstanding sailing qualities.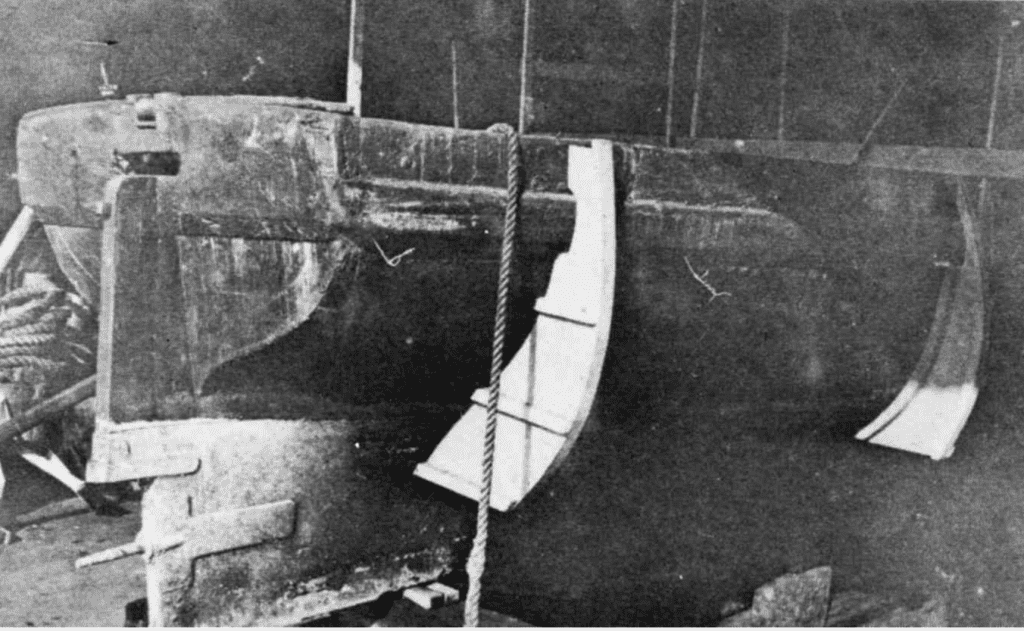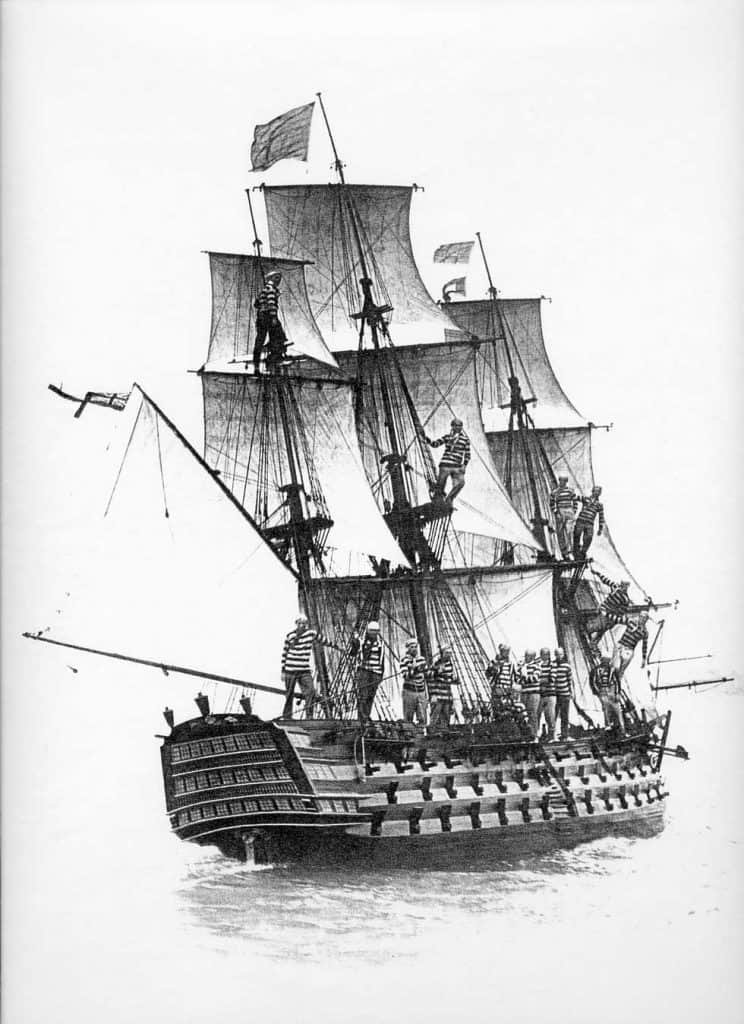 15 sailors, all of them concealed on board except for the helmsman, operated the model. The illusion abruptly ended as soon as these men came out of their hiding places. The article in the 'Model Shipwright' is accompanied by photographs taken by the officer who won the wager. Most of them show the model under construction.  The model aroused much enthusiasm. It is reported that the model spent the years of the War afloat in Portsmouth Dockyard unattended. It was dismantled in about 1944 before it fell to bits.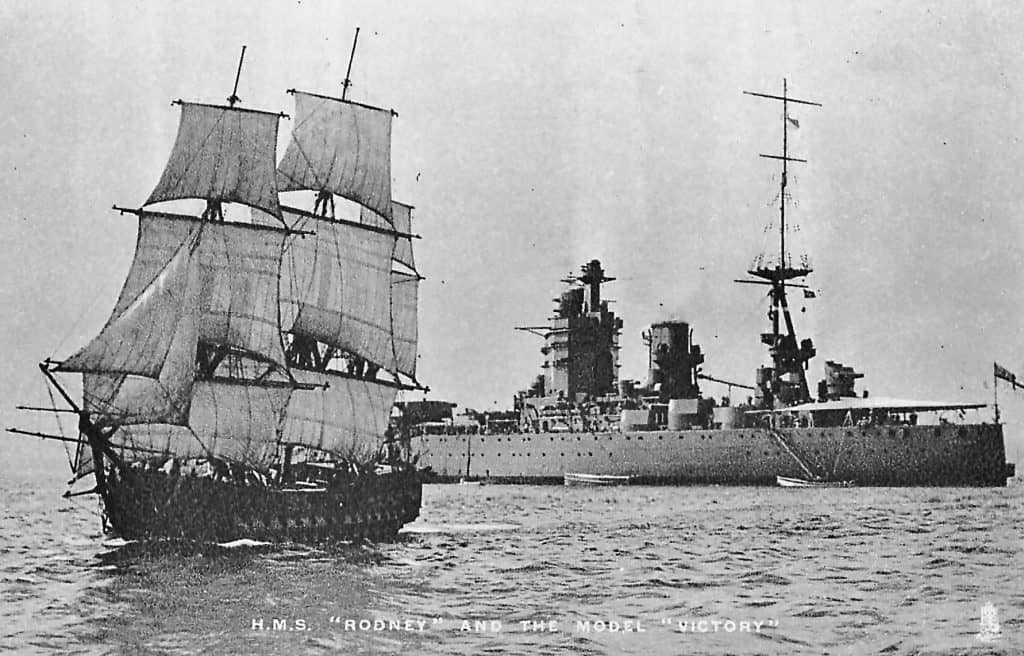 Ref: https://www.hmsvictory.de/web/index.phtml/Large-scale–Models-of-HMS-VICTORY–1765—V-05–id_5010.html?