Victoria Road school has a curious history. Following the Education Act 1870, a school board for New Shoreham was established in 1872, taking over the National Schools and replacing them with a new school in Ham Road in 1875.
In 1915 older children went to the newly built Victoria Upper Council School on the site of the derelict and overgrown Swiss Gardens.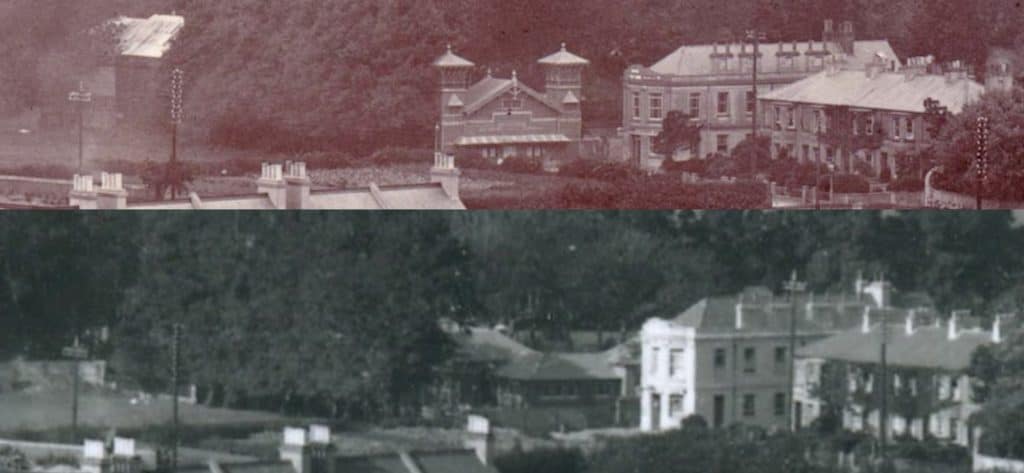 The road that became Swiss Gardens in 1915 was previously just a pedestrian track. Even in 1927 Swiss Gardens ended at Freehold Street and it would be another 10 years before Connaught Avenue would be laid out. The photograph above shows the Grammar School Gymnasium in the foreground and the Meads unfenced all the way to Swiss Gardens.
The Headmaster, Oswald Ball presided over the school that had an average attendance of 200 in 1919.

Continue reading

"Victoria Road School"