Contact the SBS History Portal publishers: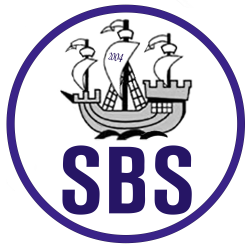 Family History Research:
Please note we do not have records beyond those that are published on the site, so can not provide research for genealogy.
Please do use the Search page to search the text or images on our Portal.
Questions for residents:
There is a wealth of expertise on recent history amongst the members of two local Facebook History Groups. Do post your queries there to illicit knowledgable replies. If you provide the fullest of information then it will assist in getting meaningful answers:
https://www.facebook.com/groups/ShorehamHistory
https://www.facebook.com/groups/368180563258971
Shoreham Herald Newspaper back issues:
We have only a small selected archive of newspapers. If you are looking for back issues please contact the Shoreham Herald.
Email contact form: