How many of Shoreham's old houses used to look – it's previous use as an inn is alluded to in the 1782 Survey where it is noted as the 'sign of the swan.' At some time in its life it also seems to have been named 'Church Cottage.' The first time that name appears at the twitten addresses is in 1890 when both the house and the small westerly extension were shown as 'Church Cottages' but not in the singular until 1917.
Congratulations to the owners for revealing this lovely old sign!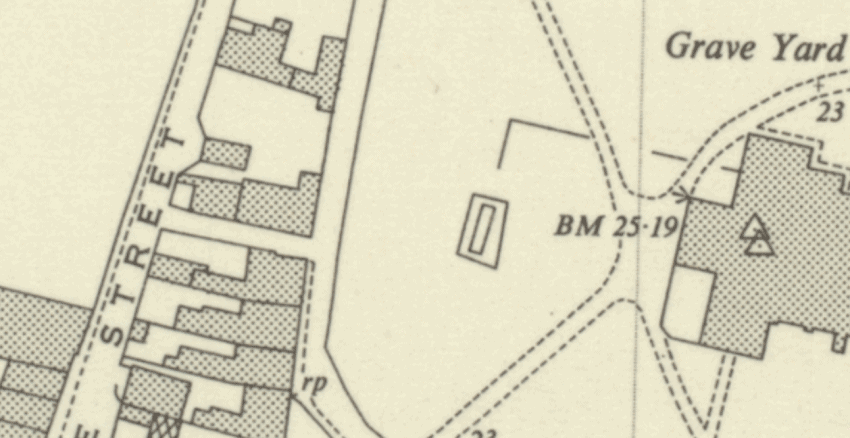 Lofty added this photograph below:
The building work / renovations to the cottage have recently been completed, and it looks superb. Hats off to the owners !
I am led to believe that when this building was a pub it was called "The Traveller's Joy".
The photo below has been annotated on the reverse 'Early afternoon, St Mary's Passage Shoreham, 1948'.