If unsure, just land and ask a local.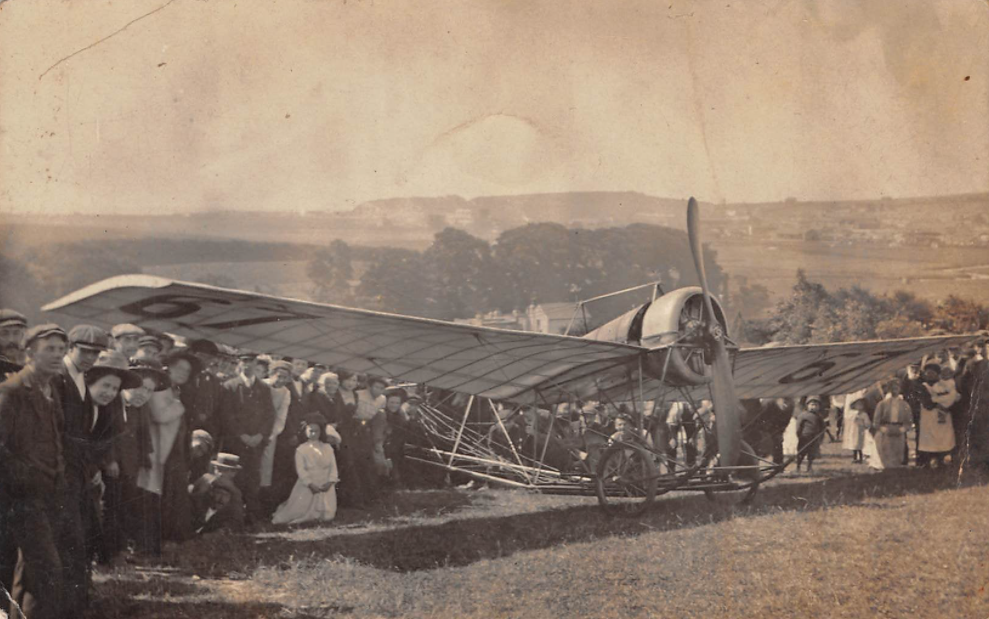 This photograph was unidentified until recently. It is of a daring early aviator Louis Emile Train who designed his own aircraft and competed in a number of races. The story behind this photograph is amazing. It should have been taken at Shoreham airfield at the penultimate stage of the Calais to London Air Race of 1911.
Unfortunately after flying over the English Channel heading to Shoreham before taking the last leg to Hendon Louis was presented with a challenge – what did Shoreham look like? He knew the Adur was a landmark, with Downs all around – but he came across Newhaven first and when Louis failed to find the aerodrome he decided the best approach would be to ask a local for directions. He put down his aircraft in a sloping field to the north of Newhaven.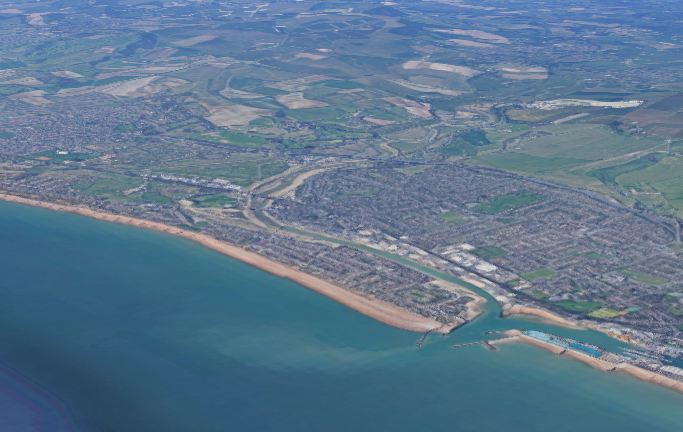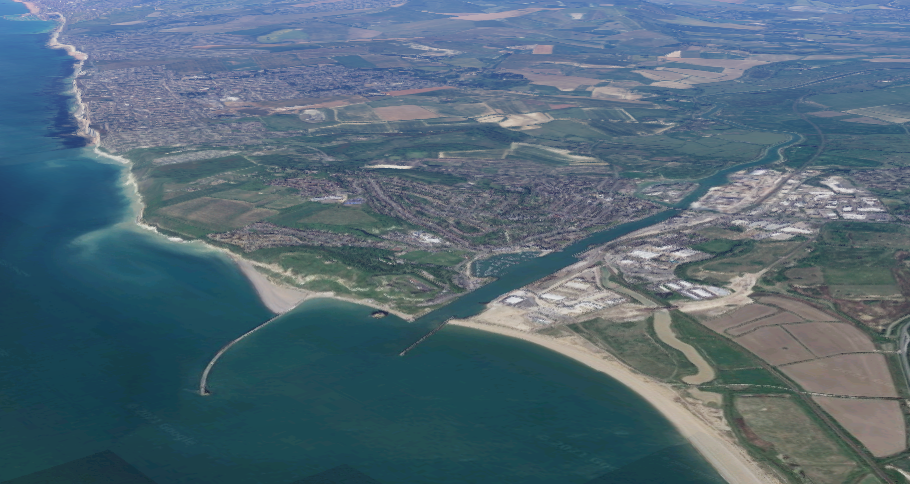 He executed a difficult landing on a sloping field without incident, until the aircraft came to a halt – at which point it rolled backwards down the field. Unequipped with brakes the aircraft ended up in the field fencing and the tailplane was irreparably damaged. Louis was forced out of the race and never got to Shoreham.
The photos of the hubbub that ensued once the locals learnt of the unofficial French invasion and landing can be seen here.
The location of the field at South Heighton is here.