This is the first of seven articles about the important part Shoreham plays in aviation history, written by local expert Andy Ramus.
Prologue- The Aeronauts' Balloon Years.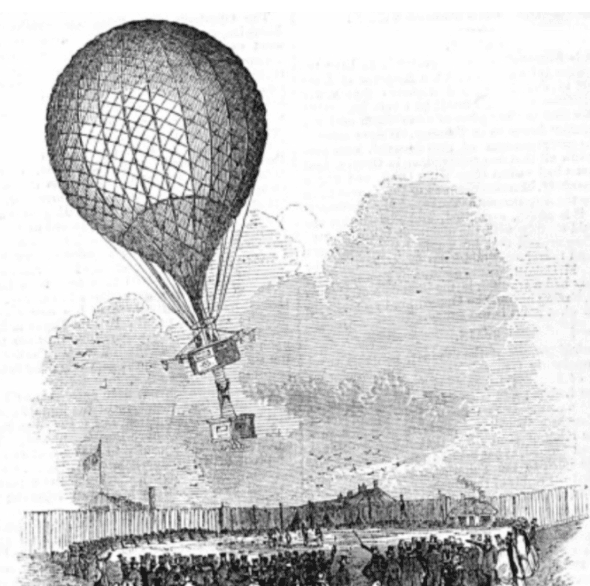 Any aviation history of Shoreham should hardly ignore the first attempts at flight by 'lighter than air' machines, otherwise known as hot air balloons. Quite by accident, while researching the history of 'heavier than air' machines, I came across old news articles which told the story of intrepid Aeronauts from a much earlier era, beginning with a cross channel flight no less. After digging a little deeper, I found these fascinating stories which take our aviation history back another 60 years to 1850, with a certain George Burcher Gale, and various flights in between. The Swiss Gardens, where the Swiss Cottage pub now stands, were the starting point for these adventures, advertised as part of the entertainments bill provided by the hosts.
Continue reading

"A Brief History of Aviation at Shoreham – in 7 parts"