Over the years local historian Neil De Ville has assembled a huge collection of old views of his home town Southwick, nearby Shoreham and of the people that once lived there. Each new acquisition entailed research to accurately identify locations, individuals and their background that collectively have resulted in a comprehensive record of the area's social and architectural history.
During one recent search Neil happened across three stunning Shoreham photographs he had not seen before that were taken in the 1890's. These were from the Samuel Butler Albums held by the St. John's College Library in Cambridge. Samuel Butler (1835 – 1902) was an accomplished writer, artist and photographer. His photograph collection is considerable, recording as it did the people and places he visited both in this country and abroad. The images make up an important social history record of those times and we are lucky enough for him to have chosen Shoreham as one of the places in which to take his photos.
Following helpful guidance from the Special Collections Librarian Kathryn McKee at Cambridge it transpired there were even more Shoreham photos in the collection that had not been displayed on line. Arrangements were made to visit the Library and record the unseen photos. During the work to copy the newly discovered images one major point of interest that became apparent is that Butler was an acquaintance of the Gogins, artists of the time who had their studio on the riverside in the old ship building yard but it is the day to day folk and particularly the children of the town whose characters come shining through in these images.
The date of most of these photos has been faithfully recorded in Samuel's albums and all of Shoreham's appear to have been taken on the 31stMarch 1891. It has been possible to identify the location of most of them from the buildings in the background. This in turn suggests Samuel and his friends took a walk from one end of town to the other taking photos as they went. Perhaps the images in this article will help recreate the atmosphere of that day. Additional photos from other collections have been included to help illustrate the locations identified and to avoid confusion all Butler Collection images are shown in their original sepia colour.
The Samuel Butler Collection and catalogue is held by the St. John's College Library, Cambridge https://www.joh.cam.ac.uk/library. If you would like to see more of Butler's fascinating collection on line do take time to visit the History Point Website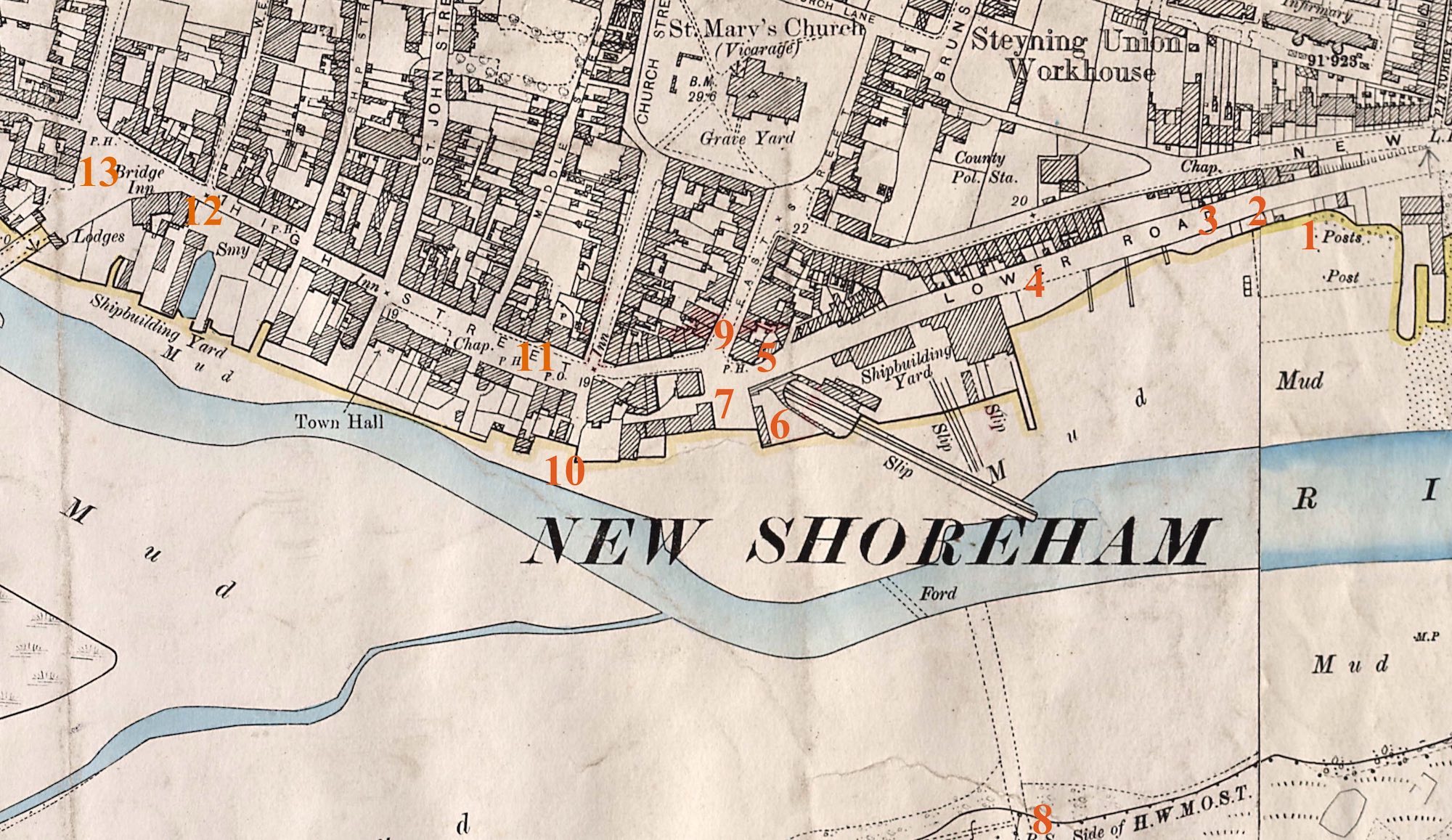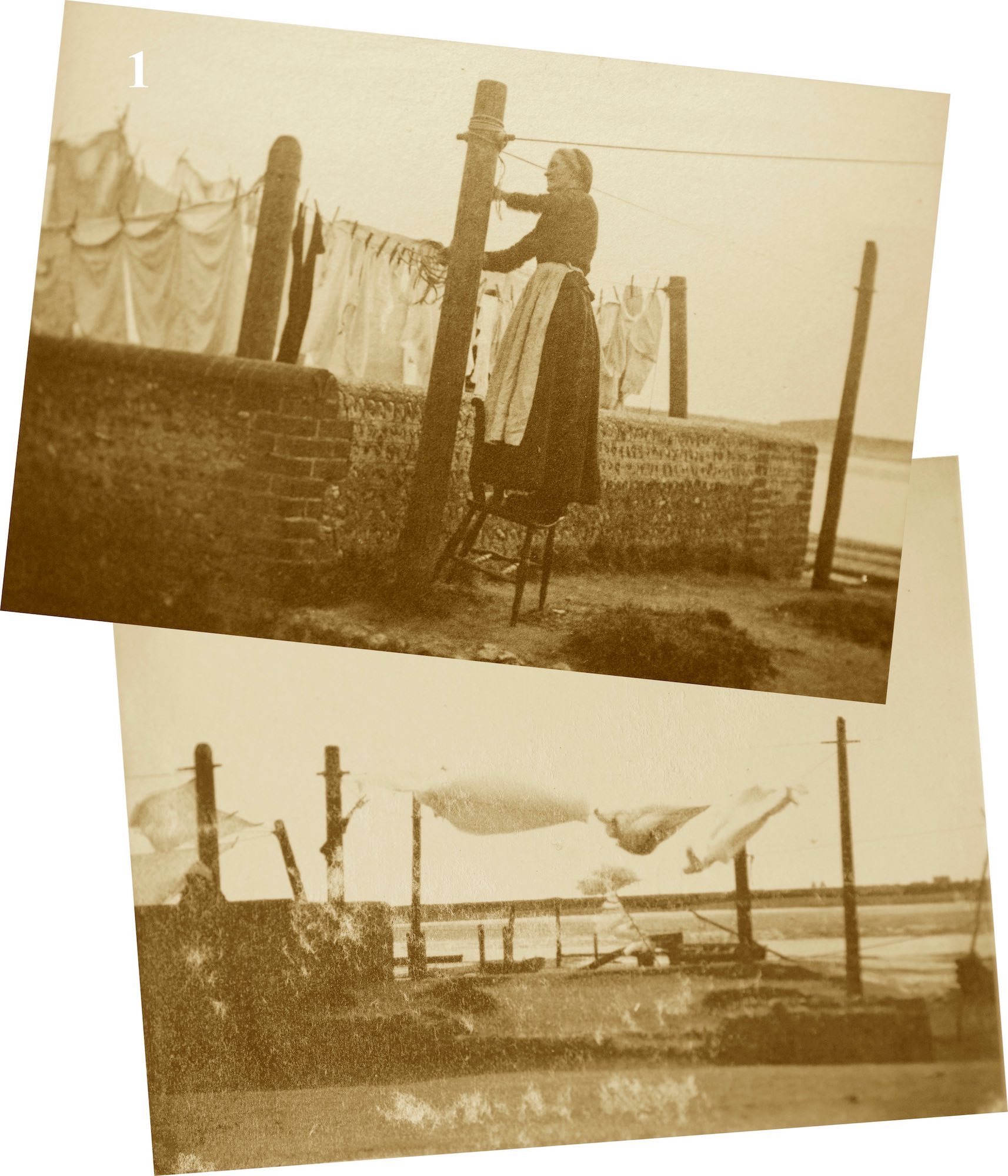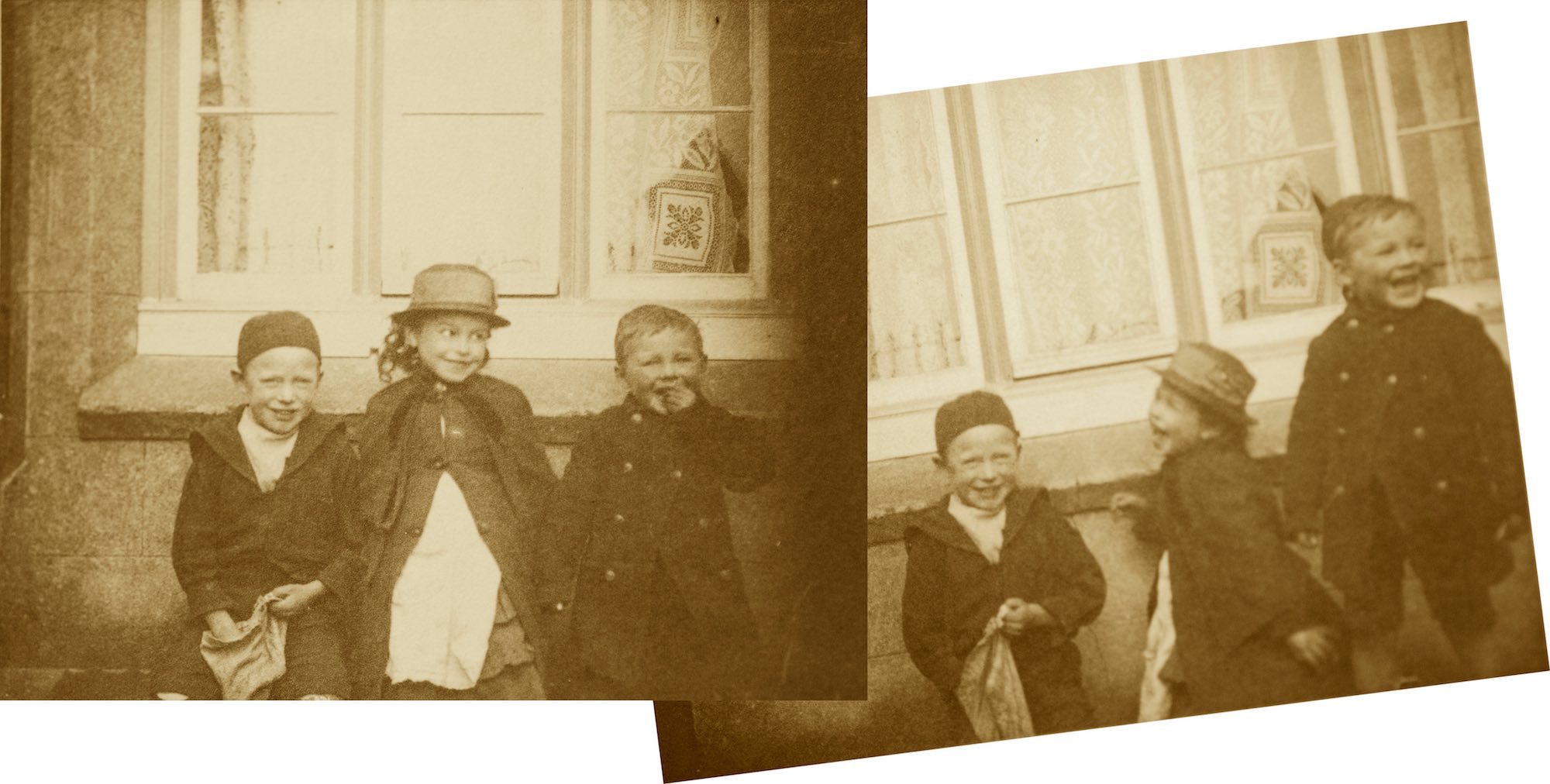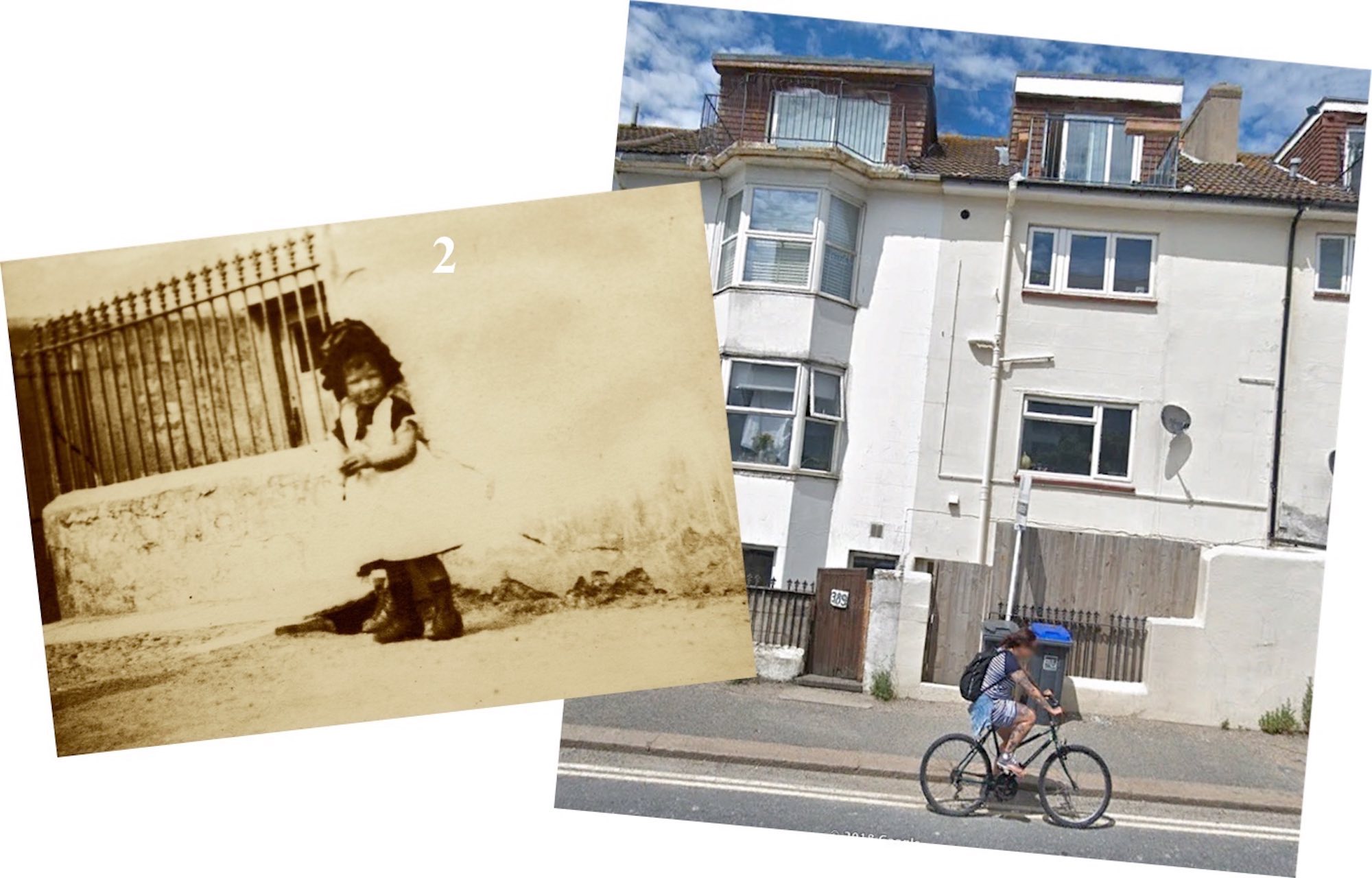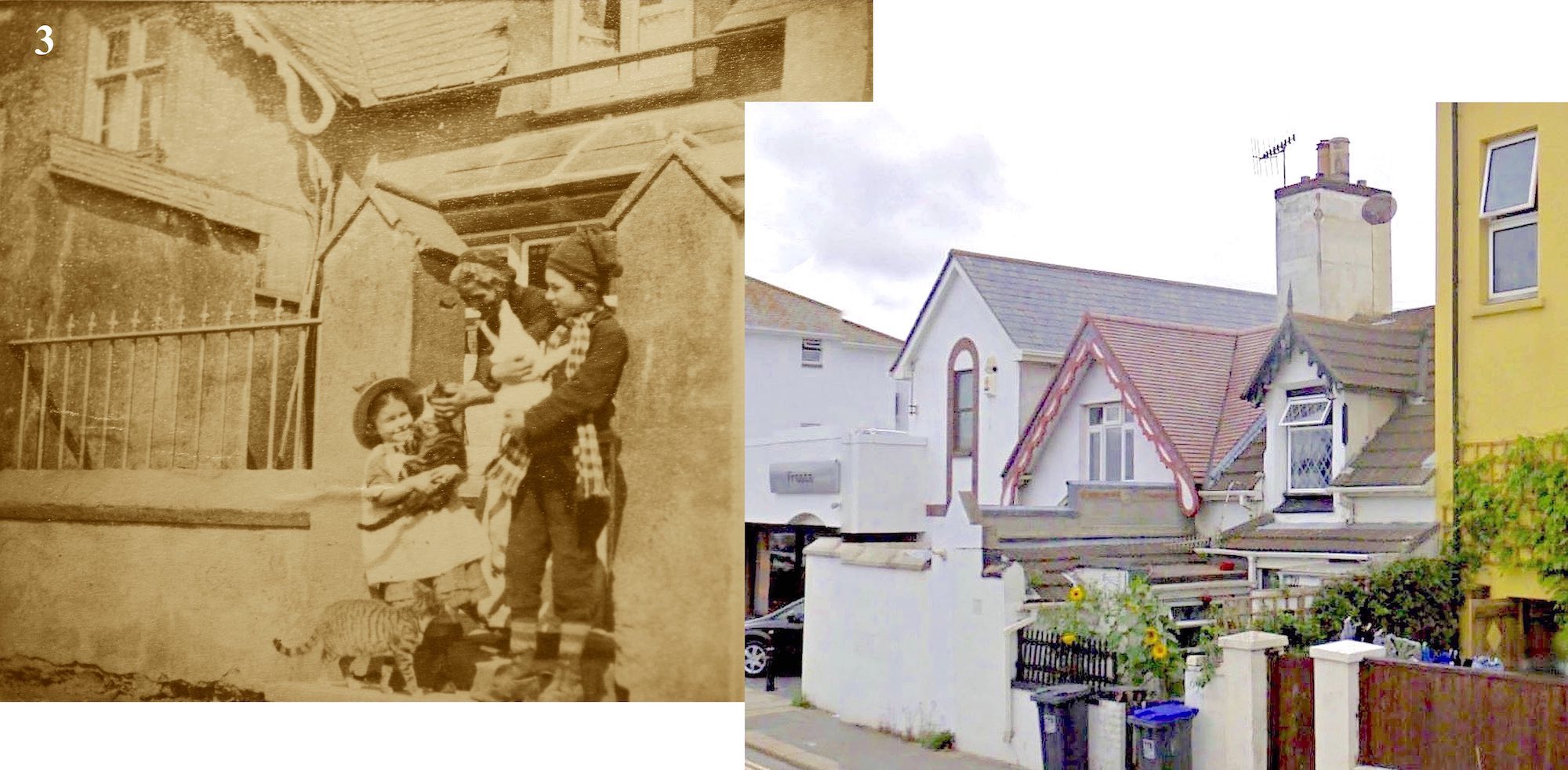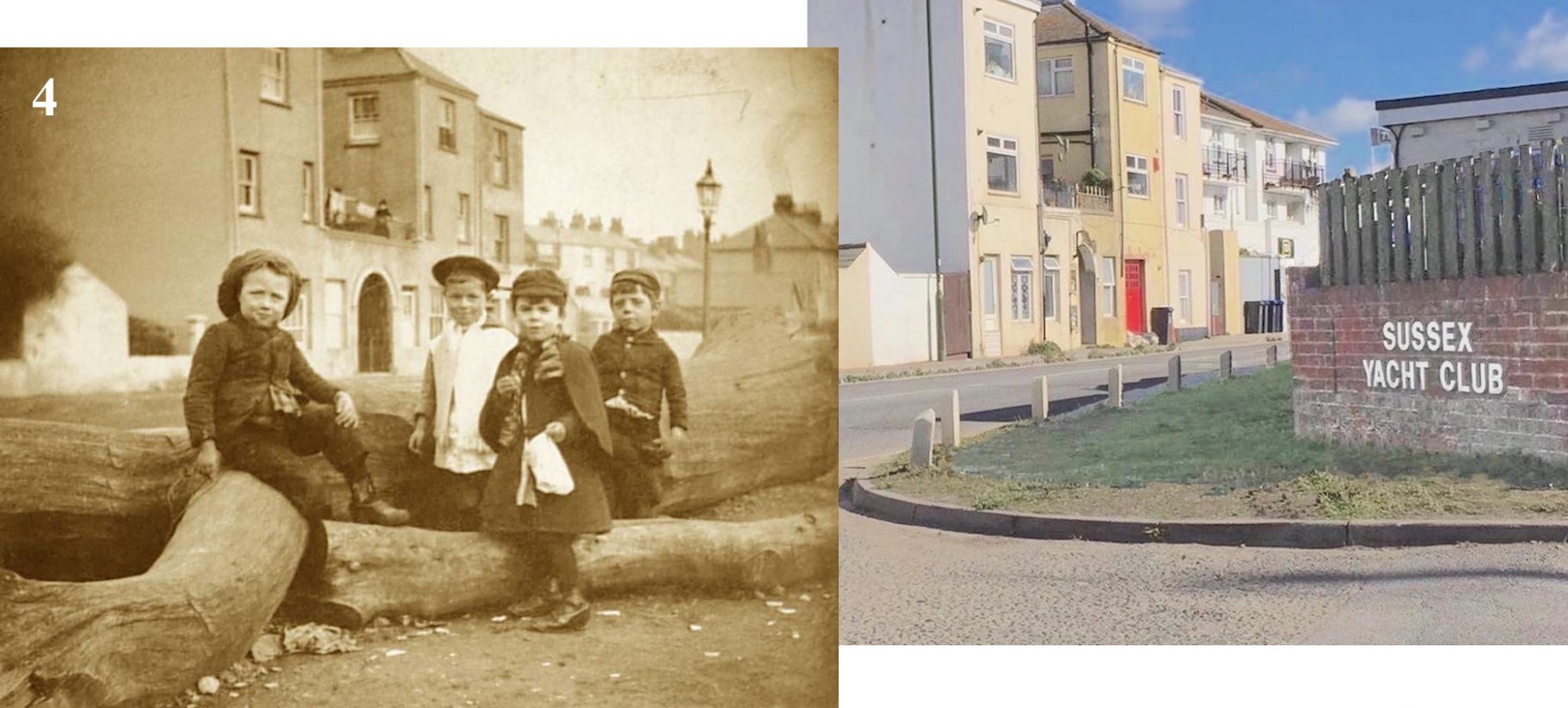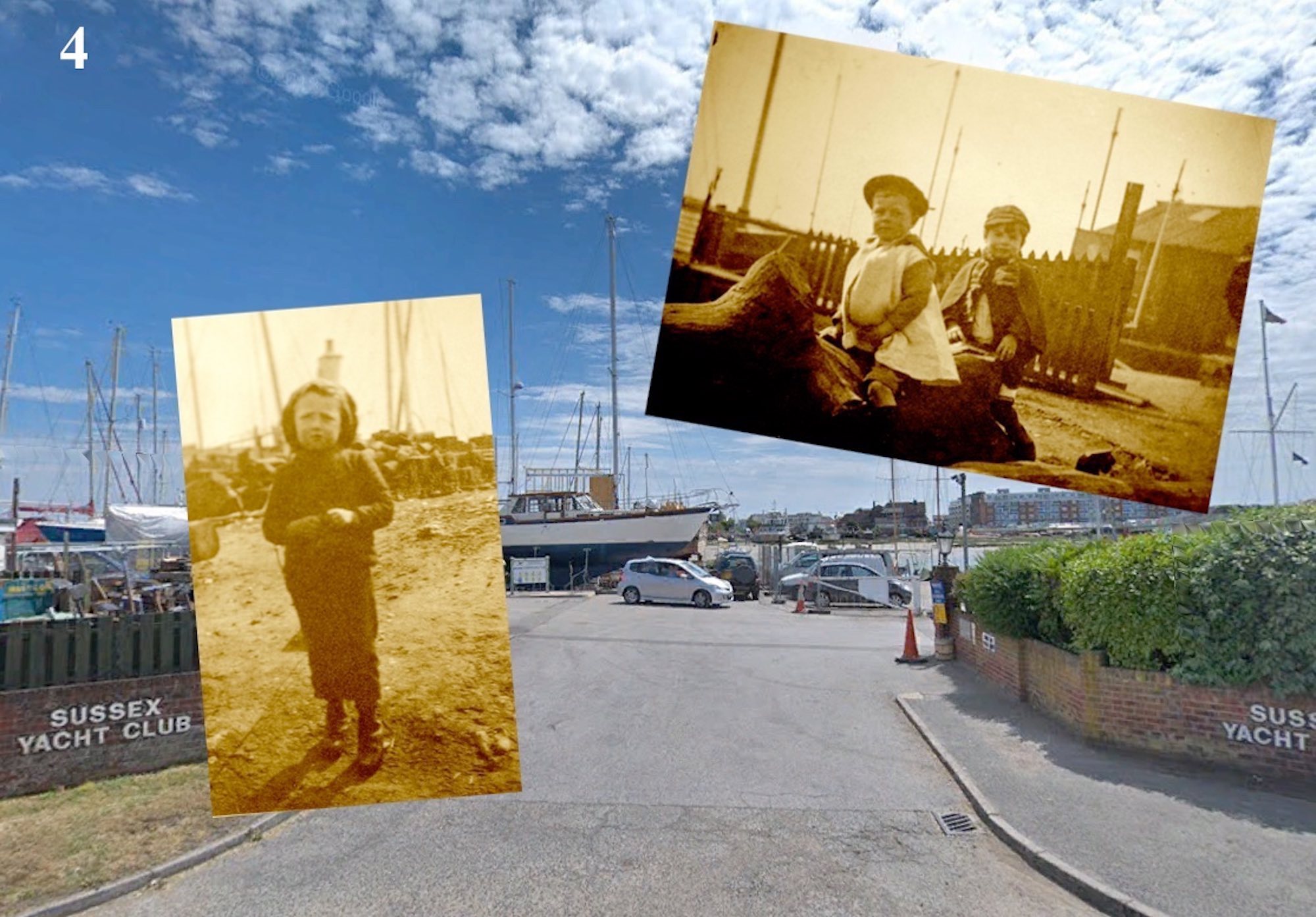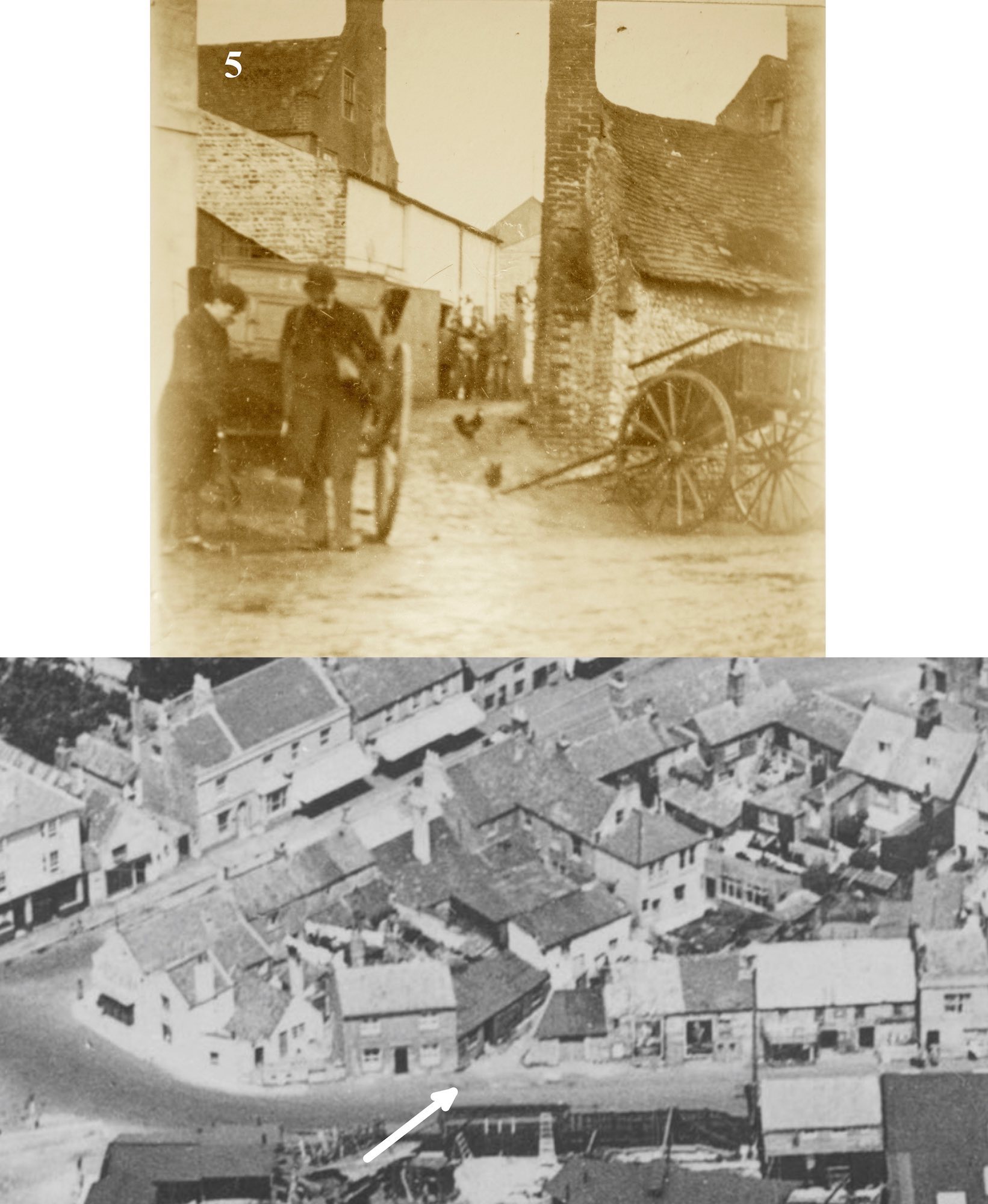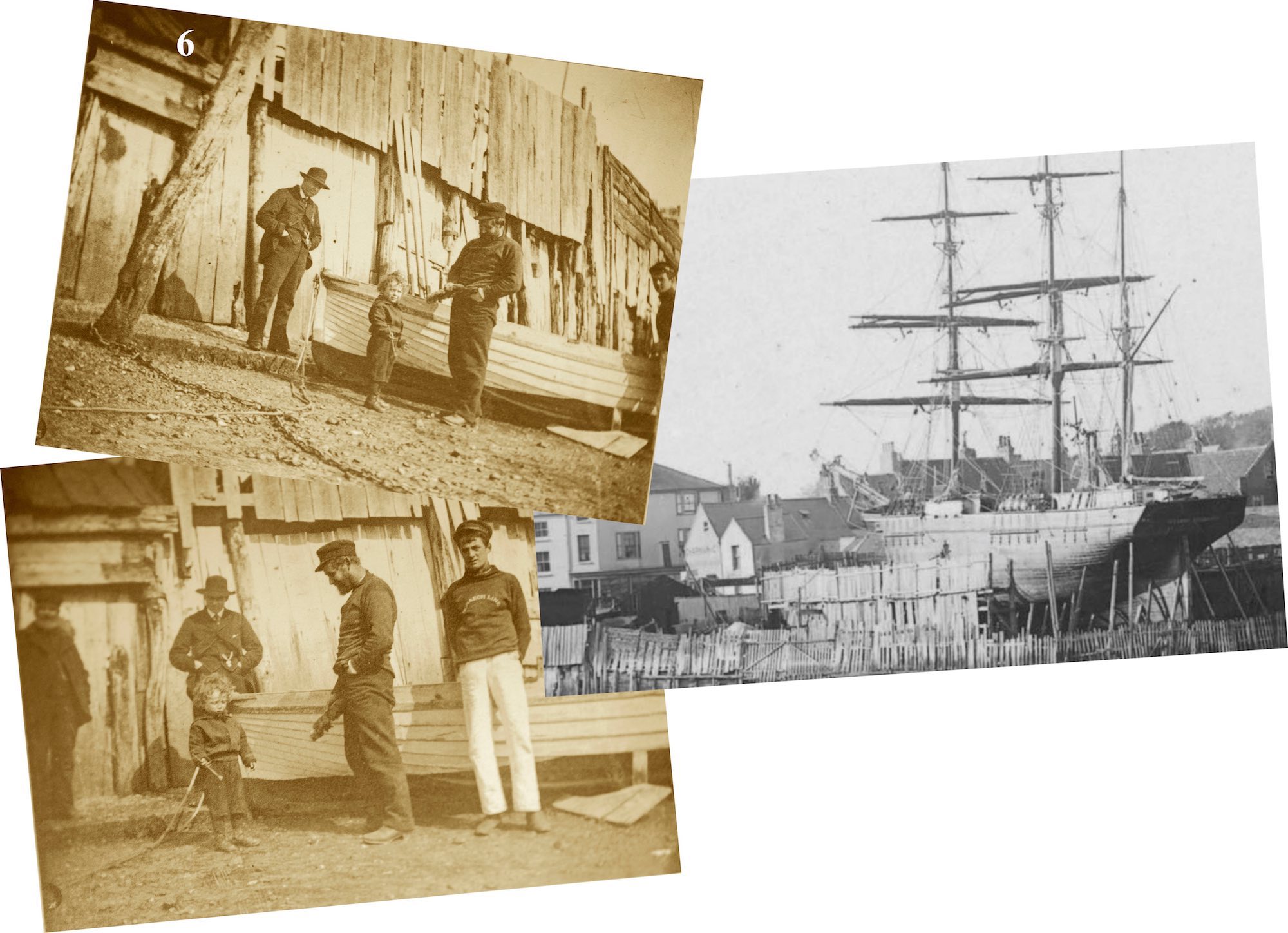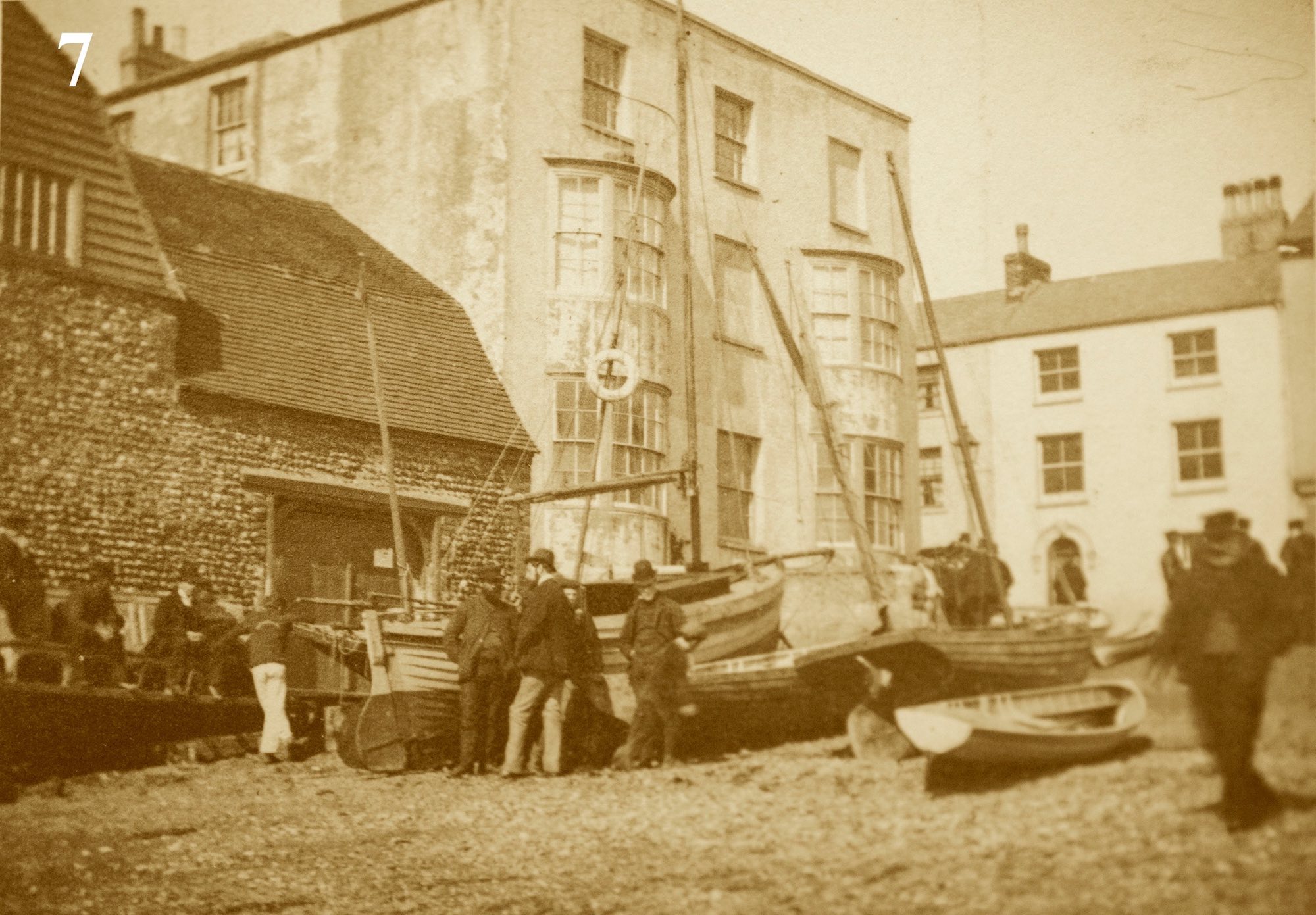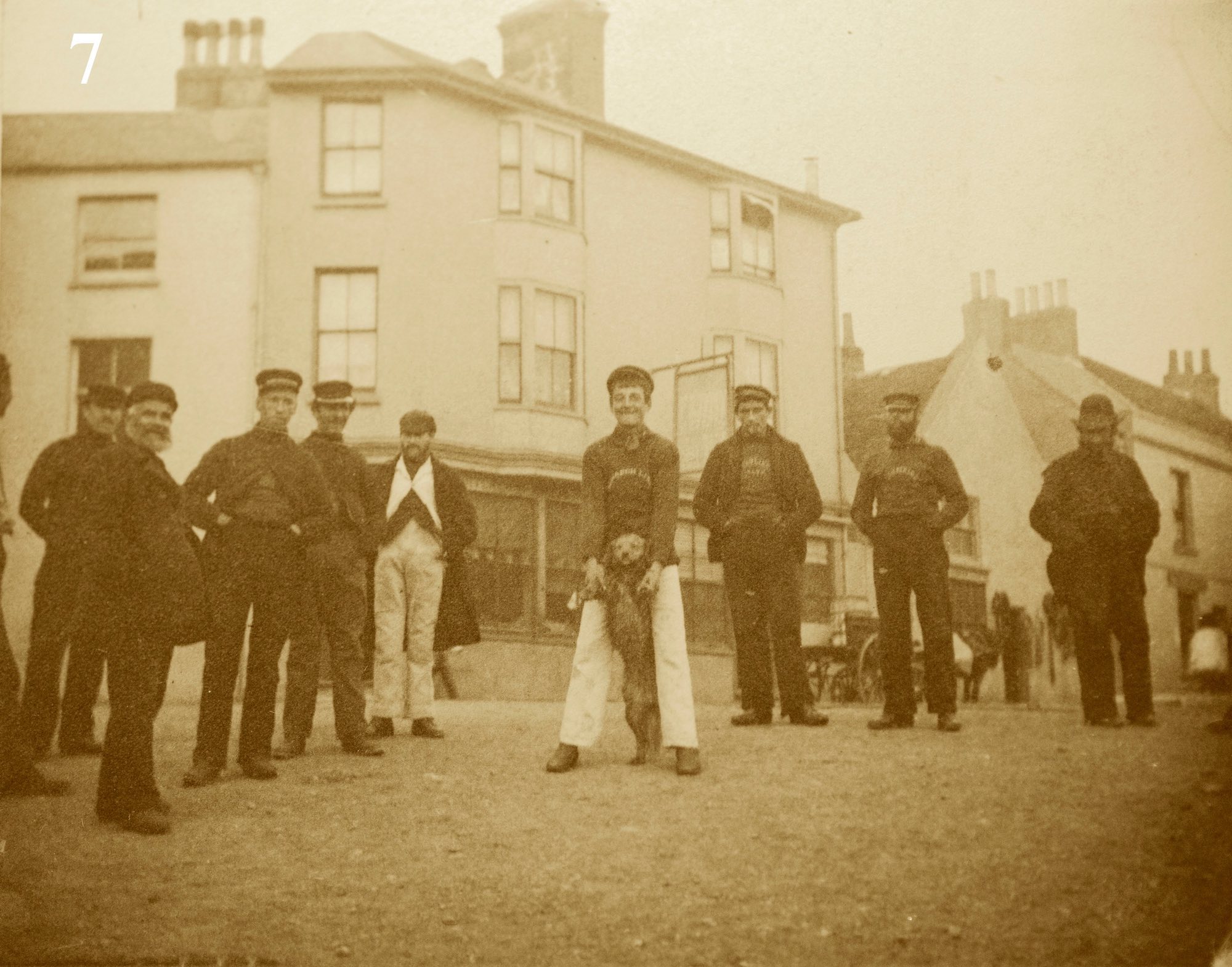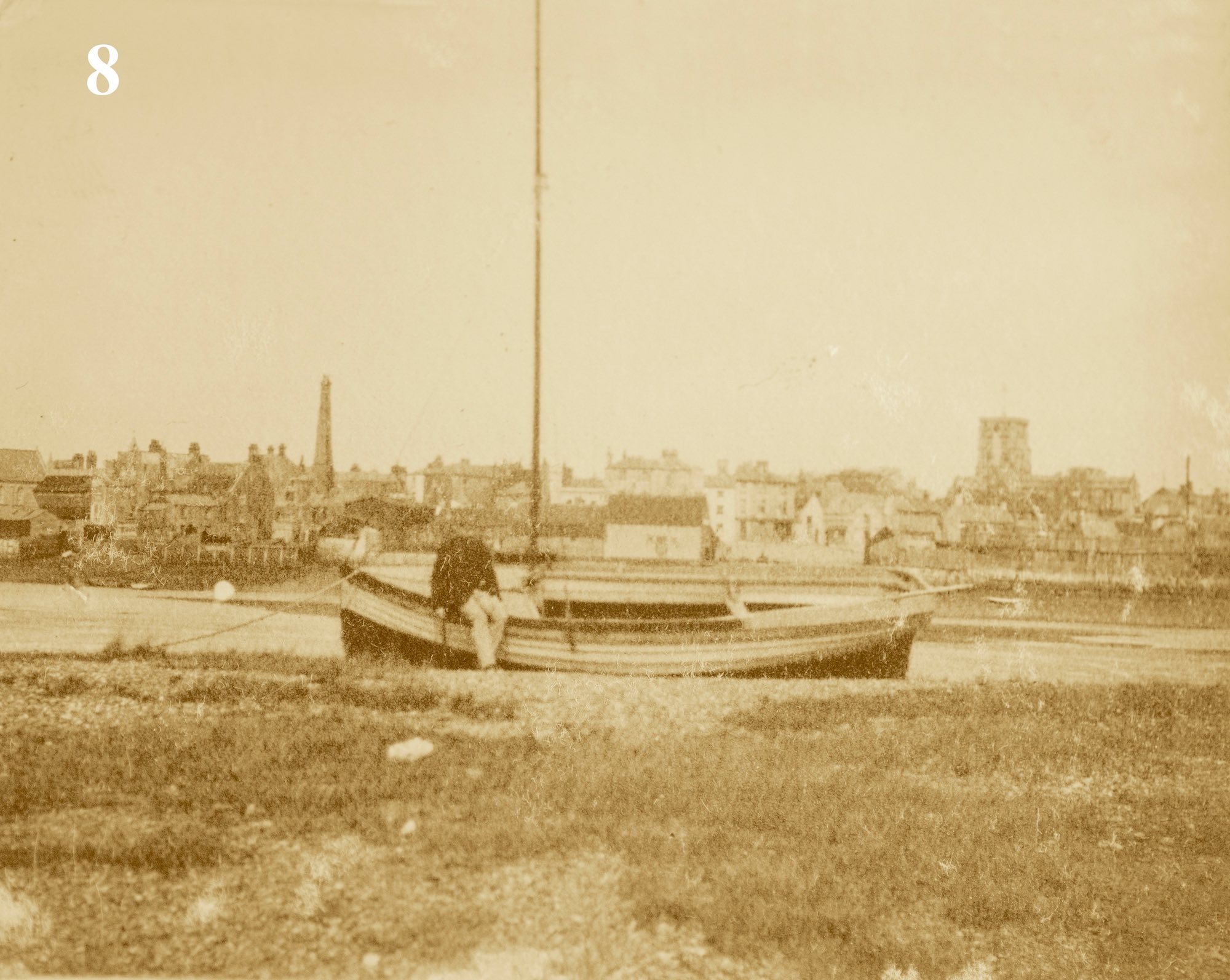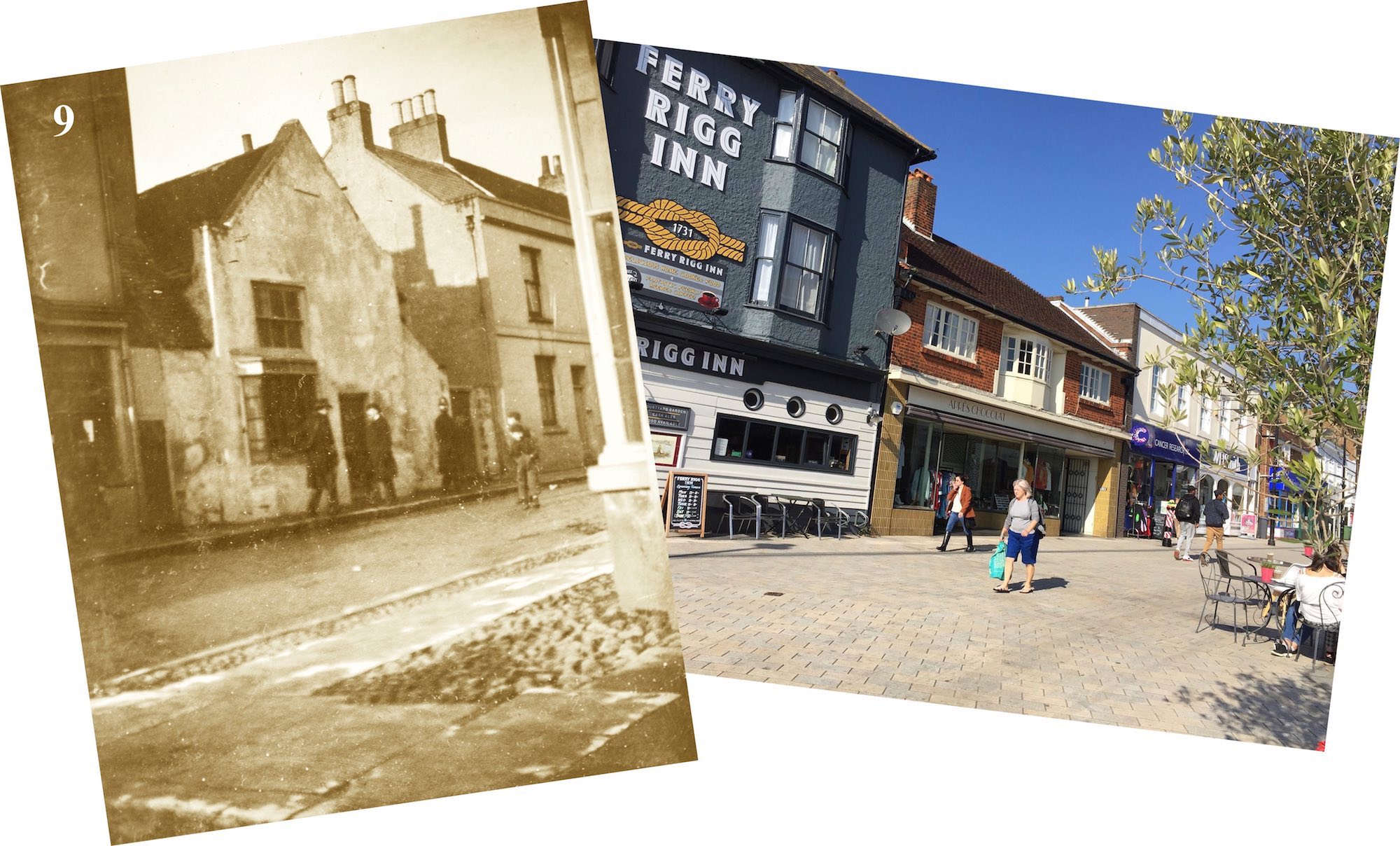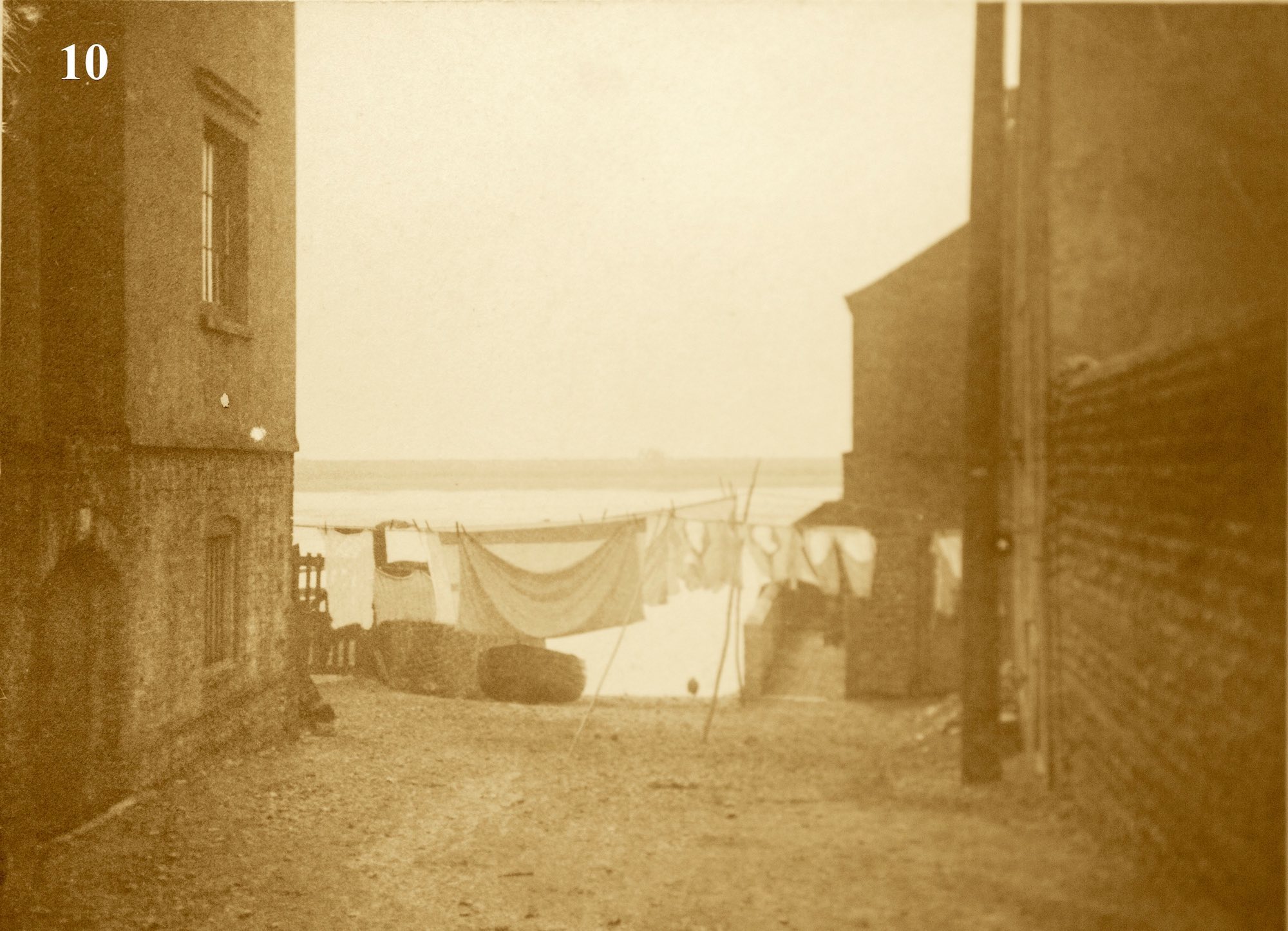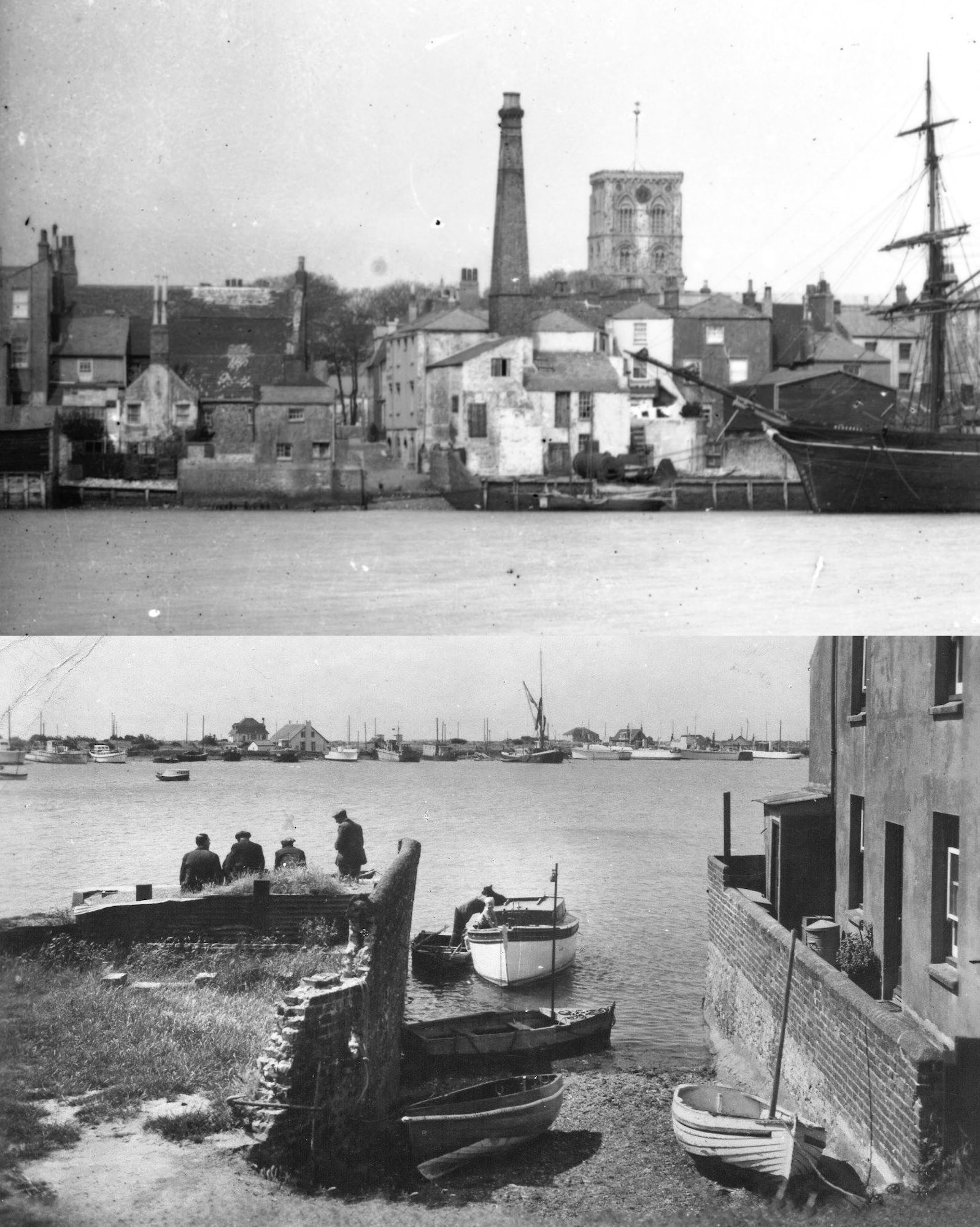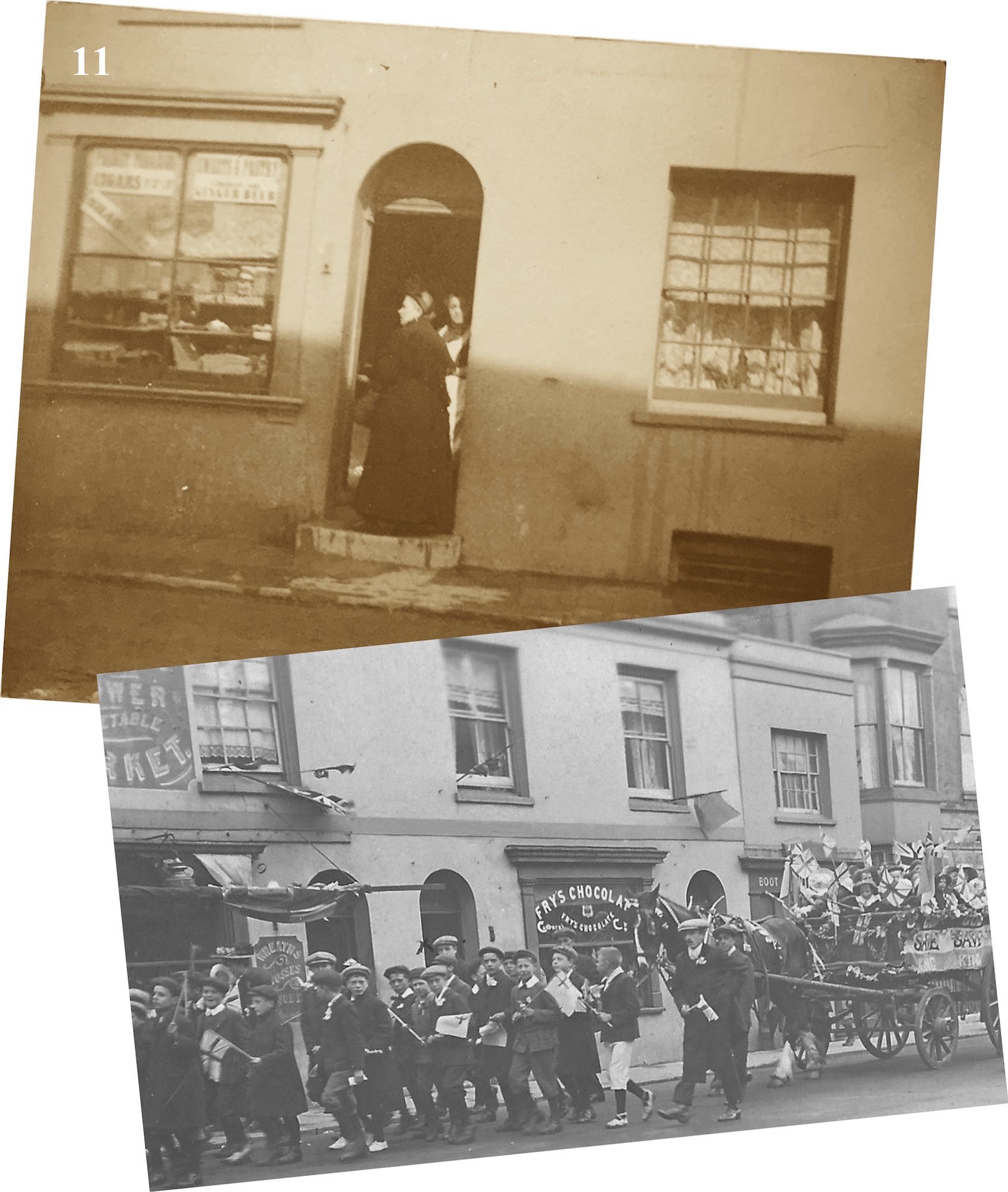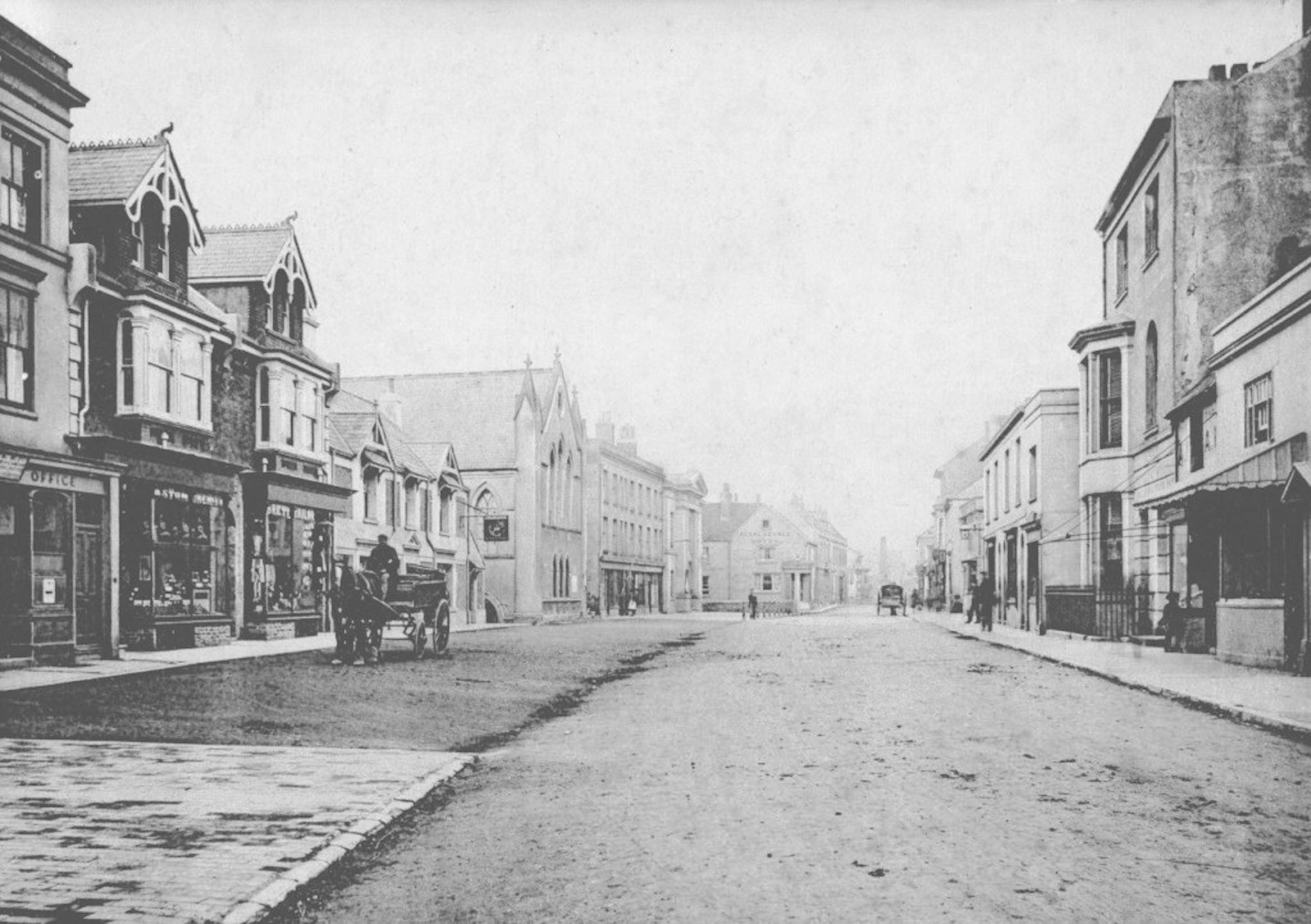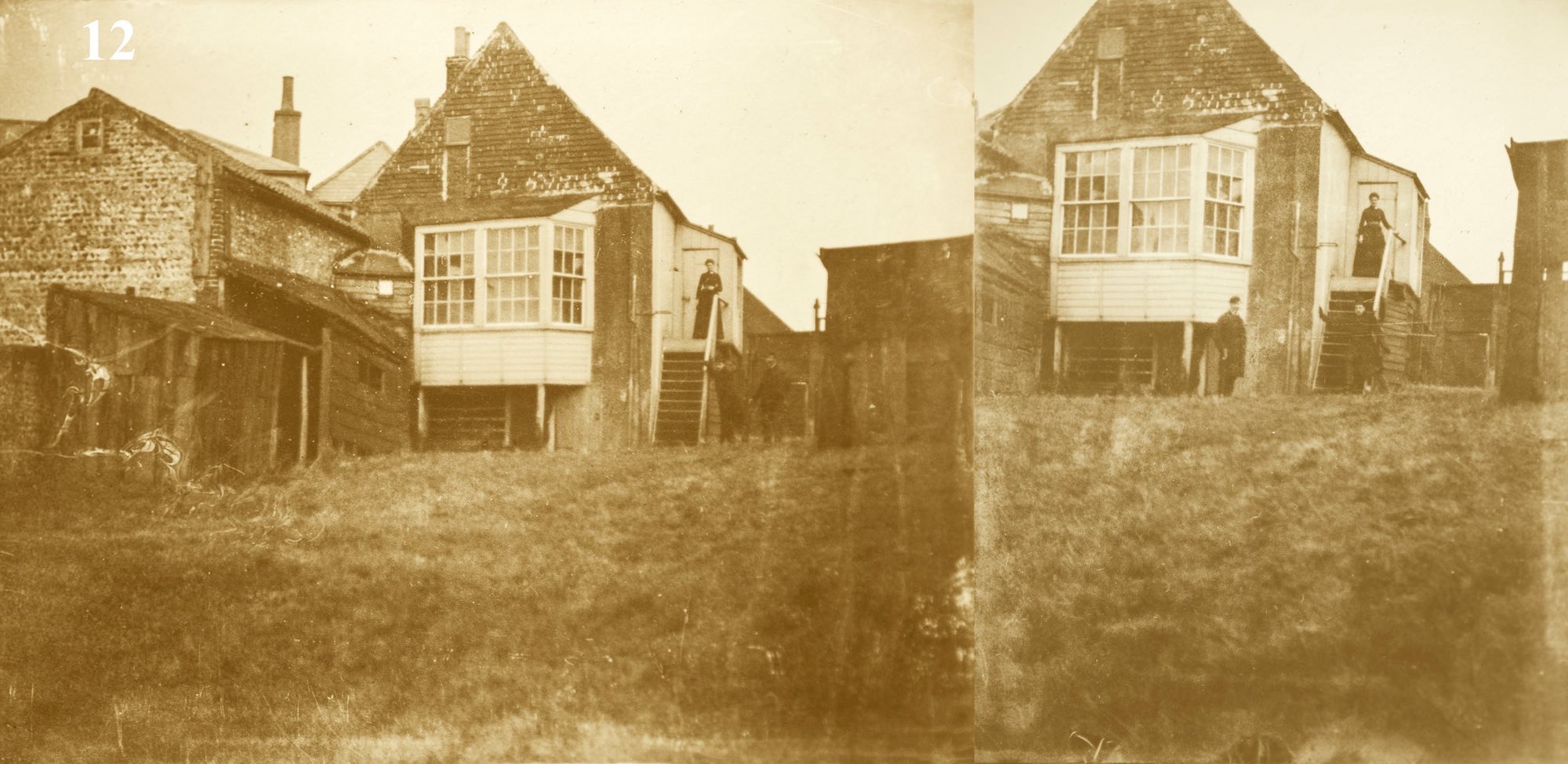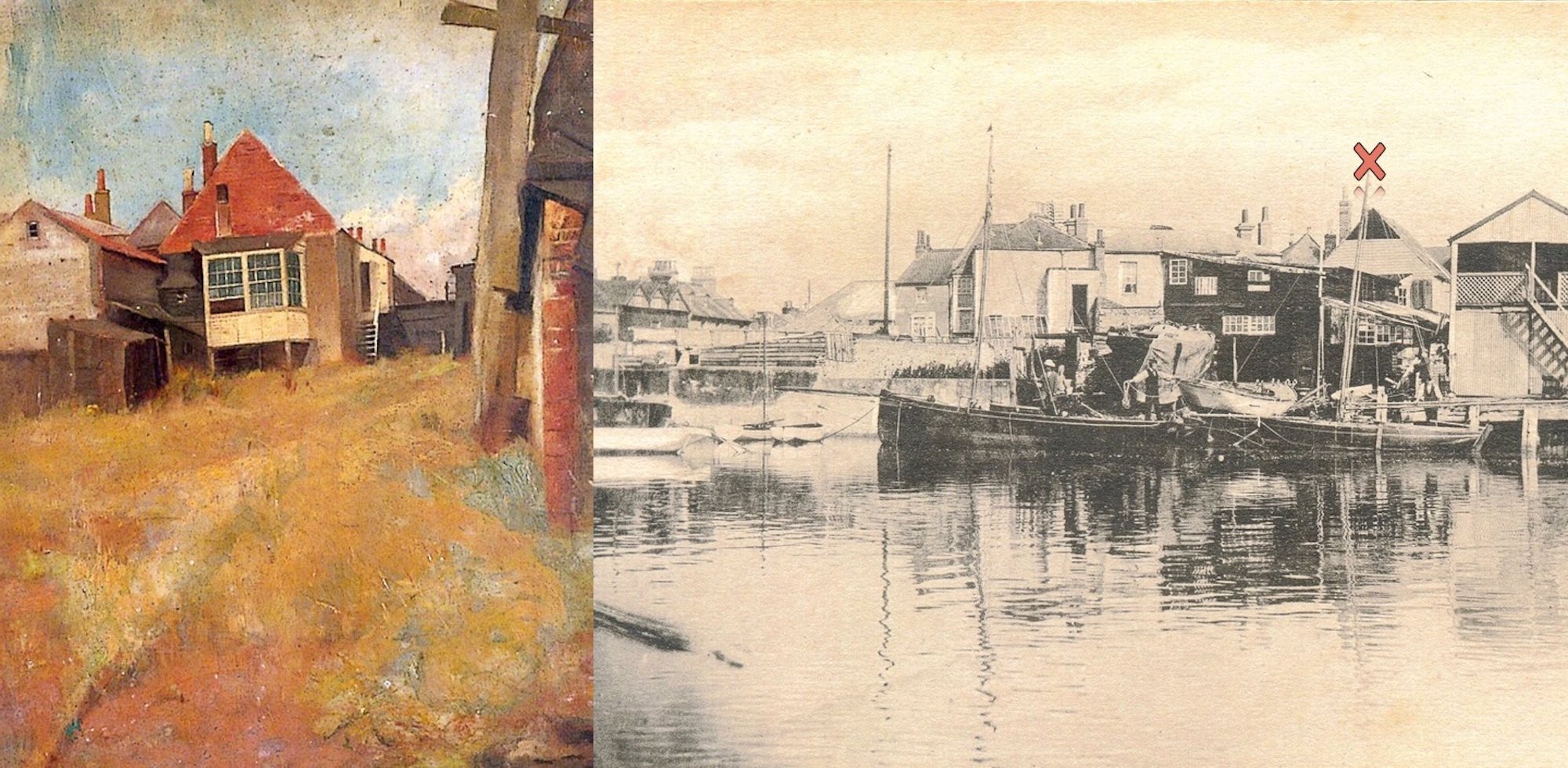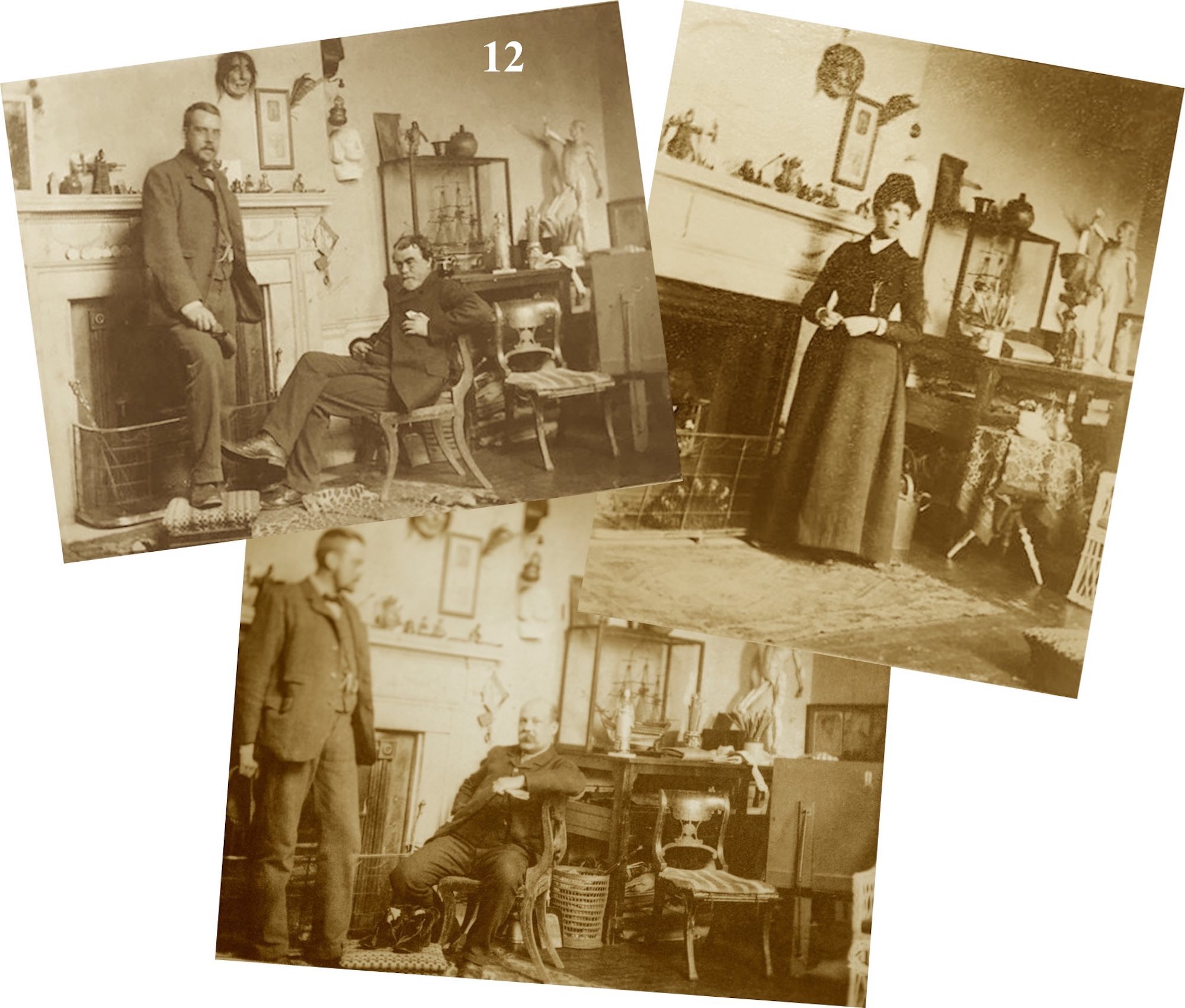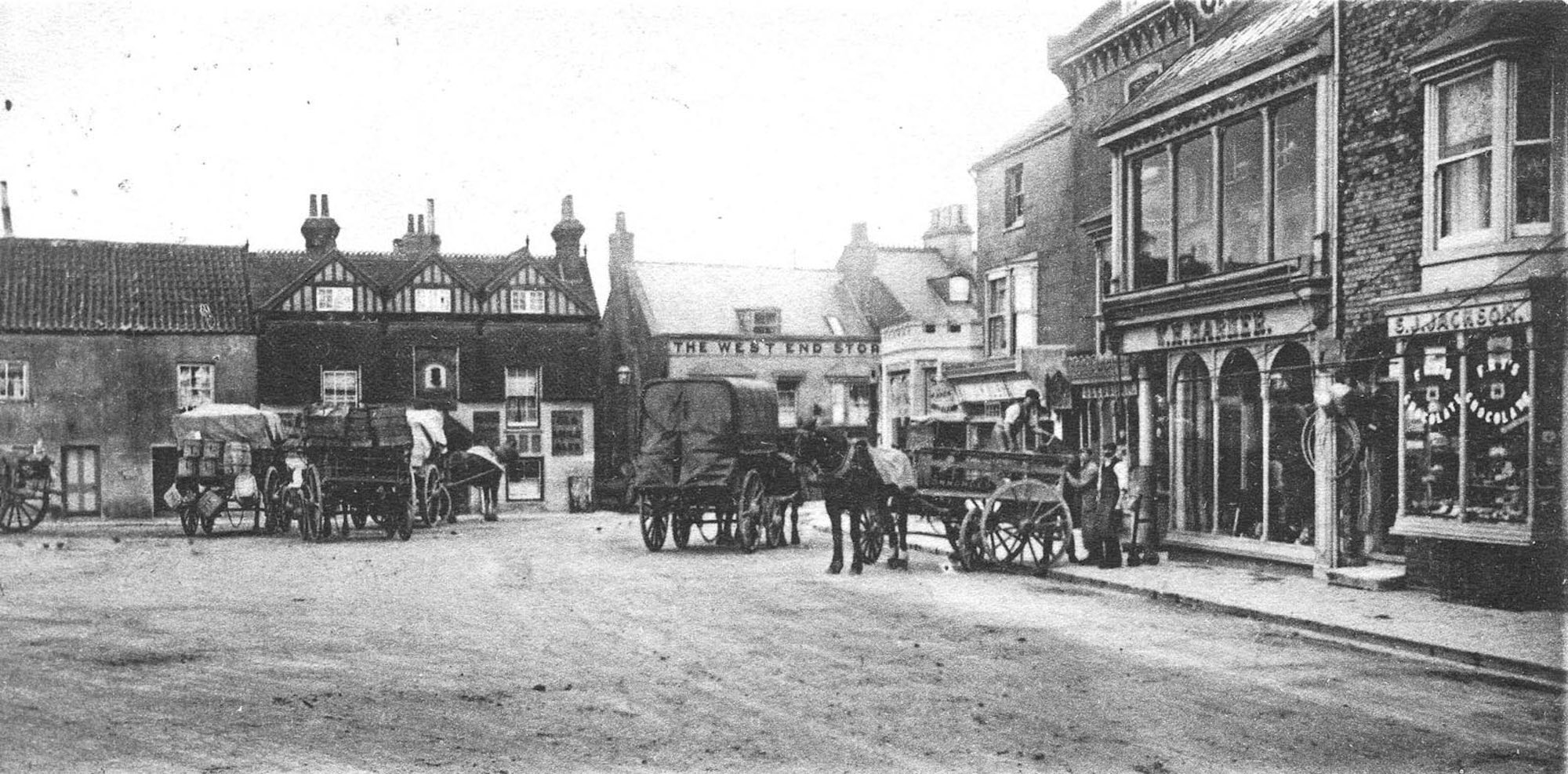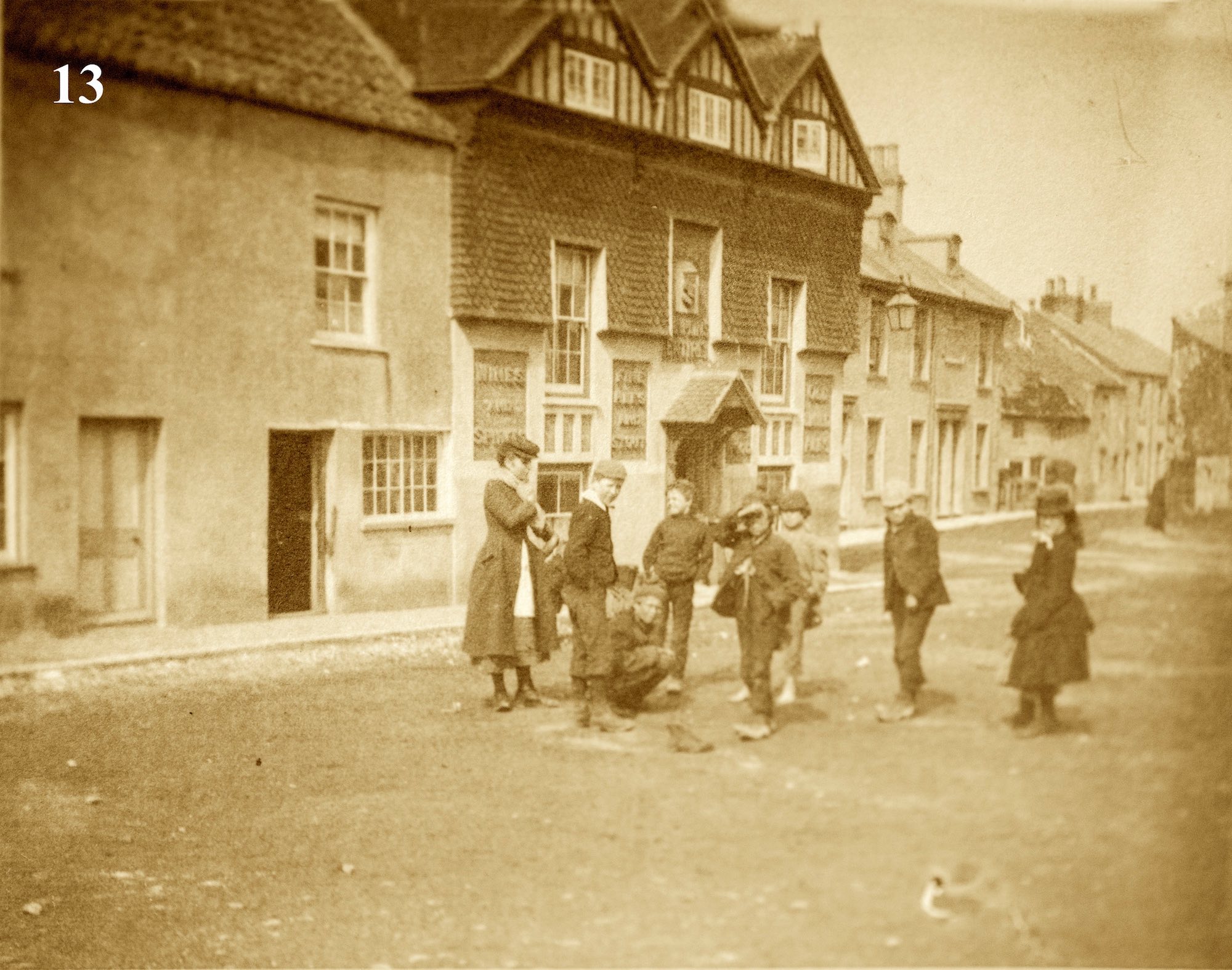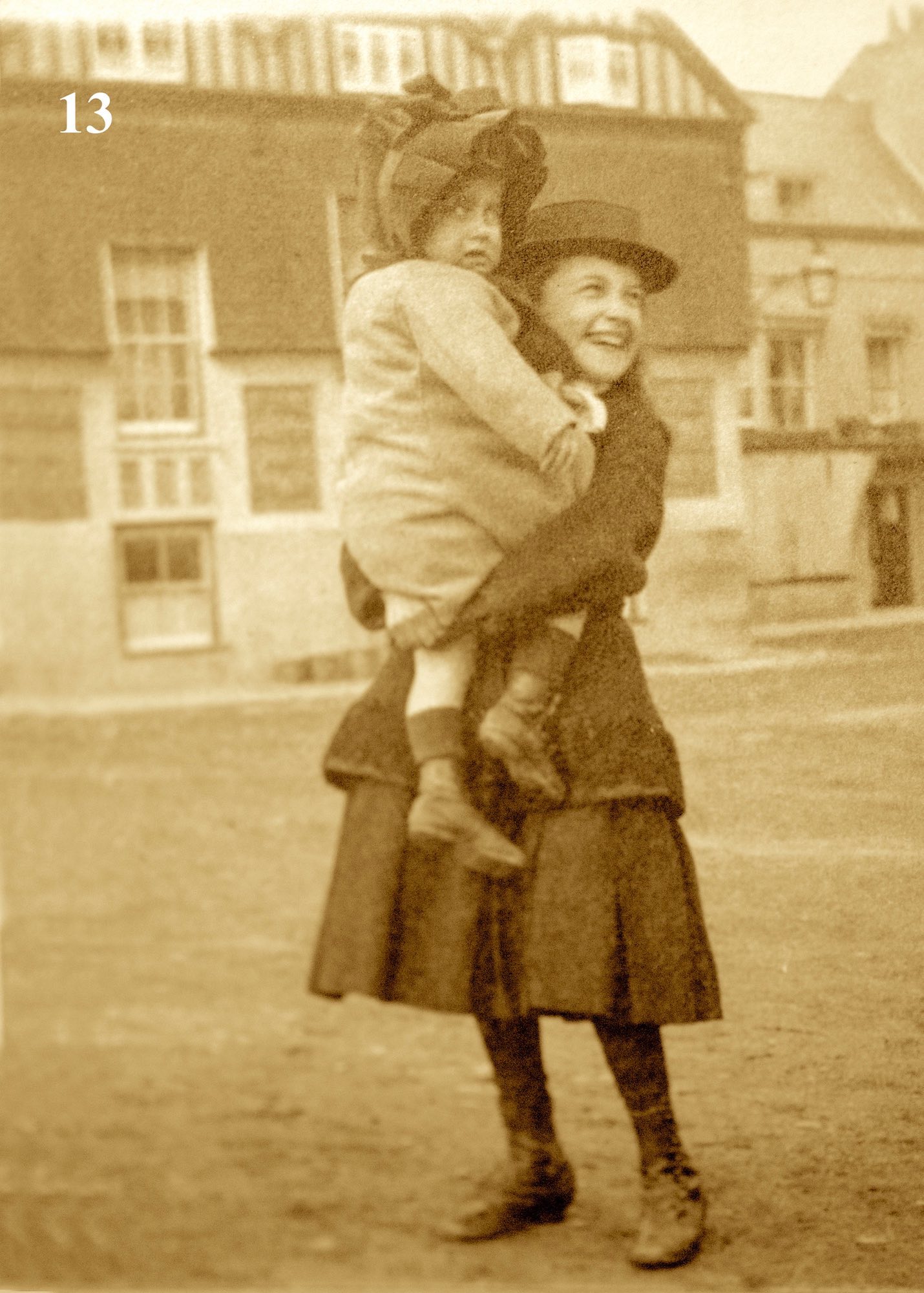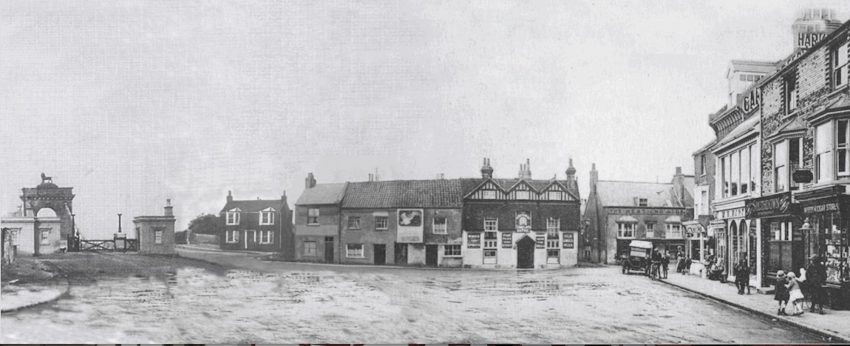 © Roger Bateman and Neil De Ville
Shoreham October 2018
Acknowledgements/Sources
Main photos:-
Samuel Butler Collection held by St. John's College Library, Cambridge.
Other photos:-
Doris Steers Collection
Sussex Archaeological Society – Marlipins Museum Collection
Authors' own collections
Census Returns
Street Directories